PUBLIC MUST KNOW THAT CARS ARE DEADLY MISSILES WHEN SPEEDING!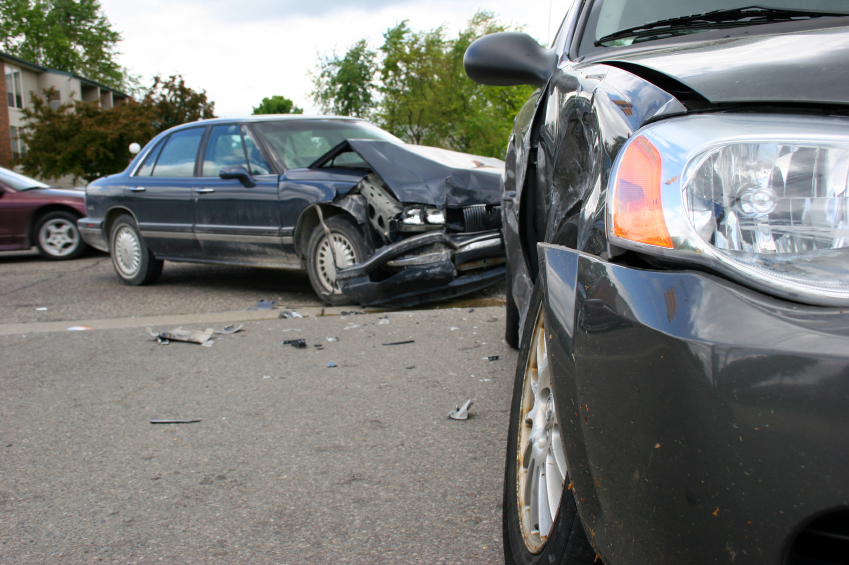 Nassau, Bahamas — Police are investigating a traffic accident that has left a 67-year-old male of Quarry Mission Road dead.
The incident reportedly occurred around 6:30 pm on Tuesday at Horseshoe Drive.
Preliminary reports indicate that the victim was walking along Horseshoe Drive when he was struck by a green 1995 Toyota, Avalon driven by a male.
The victim was taken to hospital via EMS personnel where he succumbed to his injuries around 6:25 am on Wednesday.
We have no report on the details of the driver.
LOCKUP FOR ALLEGE STEALING
Police are questioning four (4) people, three (3) men along with a 17-year-old juvenile female in connection with the armed robbery of a business establishment at Compass
Point on Sunday 10th February, 2013.
Officers of the Selective Enforcement Team (SET) arrested the suspects around 6:30 pm on Tuesday 12th February, 2013 at a business establishment located on St. Albans Drive.
Police will also question the four (4) in connection with the following:-
* The death of Maragret Altime, which occurred on Sunday 3rd February, 2013
* Possession of dangerous drugs
* Possession of a Firearm
Active police investigations continue.