South African blade runner being questioned by police over shooting of his girlfriend, according to local media reports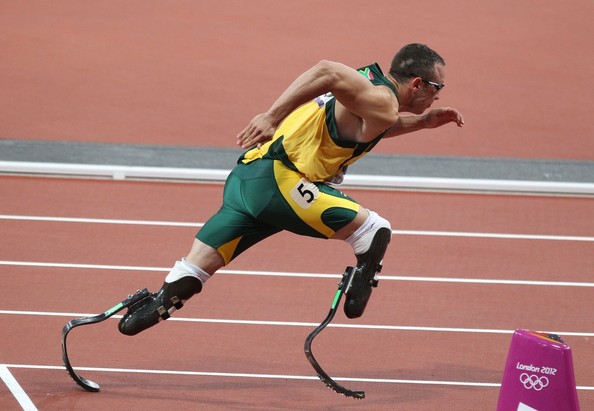 South Africa — A woman had been found dead at the Pretoria home of paralympic star Oscar Pistorius, South African police said
Local radio and online newspaper reports said the woman was understood to be Pistorius' girlfriend and that he may have shot her after mistaking her for an intruder.
Johannesburg's Talk Radio 702 said Pistorius was understood to have shot his girlfriend in the head and arm, although the circumstances surrounding the incident were unclear. He may have mistaken her for a burglar, the radio report said.
A police spokeswoman told Reuters that a woman had been found dead at the house, but declined to give any more details.
Pistorius, who races wearing carbon-fibre prosthetic blades after he was born without a fibula in both legs, was the first double amputee to run in the Olympics and reached the 400 semi-finals in London 2012.