**MALE & FEMALE ARRESTED @ LPIA WITH LARGE SUM OF CASH**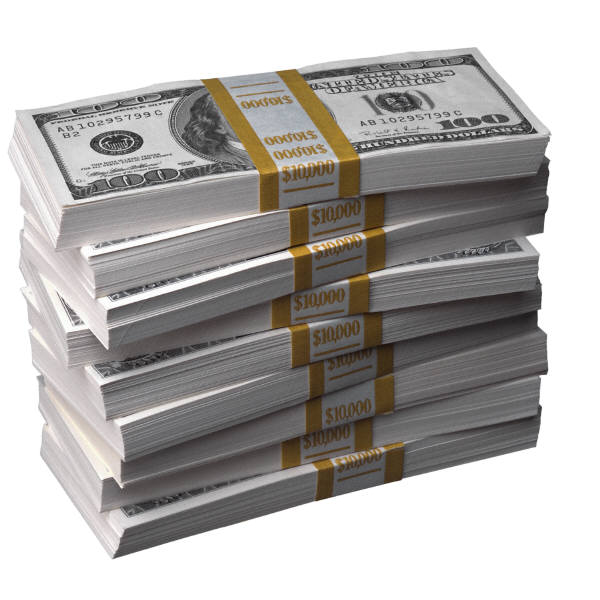 In two separate incidents, police are questioning two (2) people reference to Proceeds derived from Criminal Conduct, after they were found collectively, in possession of two hundred and twenty thousand, seven hundred and twenty ($220,720.00) dollars at the Lynden Pindling International Airport (LPIA).
Officers of the Drug Enforcement arrested the male and female around 8:00 am on
Tuesday 12th February, 2013.
In the first incident a 41-year-old Bahamian male of Freeport, Grand Bahama was arrested after he was found in possession of one hundred and fifty-thousand ($150,000.00) dollars.
Preliminary reports indicate that officers of the Drug Enforcement Unit (DEU) acting on information conducted a search of a private aircraft occupied by the male and discovered and the cash.
In the second incident a 23-year-old female of Faith Gardens, who is also an employee of a commercial airline was arrested after she was found in possession of seventy thousand, seven hundred and twenty ($70,720.00) dollars.
Both arrests occurred in the Domestic Section of the LPIA.  Active police investigations continue.