HEAT TO HOLD TRAINING CAMP IN THE BAHAMAS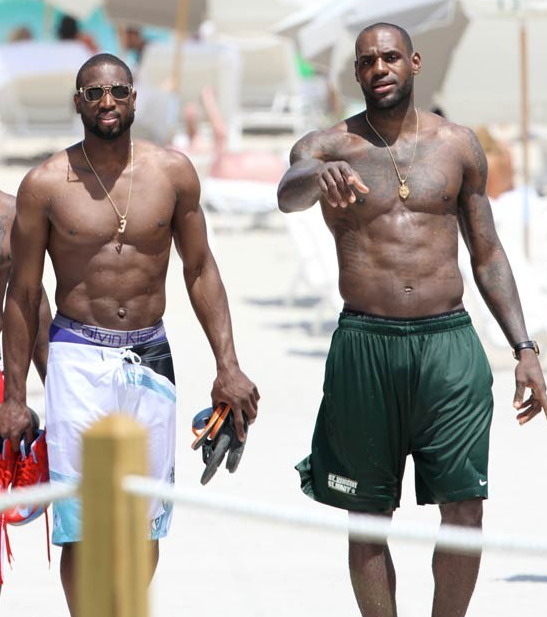 The stars are coming home to play in the Bahamas – WE ARE HEADED IN THE RIGHT DIRECTION!!!
NASSAU, BAHAMAS – The Miami HEAT announced today that they will hold their 2013 Training Camp at The Atlantis Paradise Island Resort, Bahamas, from Tuesday, October 1 through Friday, October 4, 2013.
On Monday, September 30, the HEAT will travel to the Bahamas and will conduct two-a-day practice sessions in the Imperial Ballroom at the Atlantis Conference Center beginning on Tuesday. They will conclude the practice sessions and return to Miami on Friday afternoon. Media availability will take place following the first session only, with a viewing time to be updated daily. A media workroom will be set up within the conference center.