Who are the real players and interests behind Cable Bahamas' mobile project….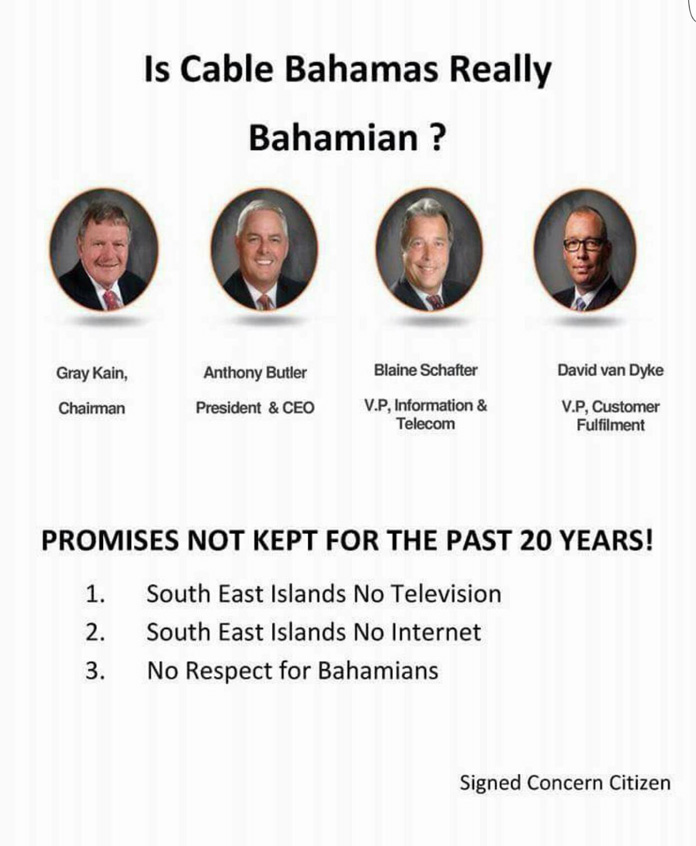 Nassau, Bahamas – As work permits continue to be issued for foreigners at Cable Bahamas' new mobile company NewCo, Bahamas Press is uncovering the finer details which most of the thousands of unemployed Bahamians are in the dark on.
Just this week NewCo showed some sympathy for the unemployed Bahamians by posting names of the few in the newspapers who will be joining the new mobile company.
What the company has not done is announce the senior foreign staffers hired to make the decisions.
Bahamas Press' deep investigative arm can confirm another former Digicel employee, Stephen Curran, a Network Design Director for the Digicel Group is right now in Nassau – with newly minted work permit in hand – with the assignment as CTO for the struggling mobile company.
Last week the Immigration Department, through the Department of Statistics, announced that over nine thousands foreigners were issued work permits to work in the Bahamas. And also last week some 600 workers at Sandals went home.
Our question though is this: With thousands having received separation packages and with scores of new young technical talent just waiting on a job, why yinner think almost daily Cable Bahamas is telling Bahamians they need not apply? And why are all the big positions are not being announced at NewCo?
Why are so many positions not advertised? Why is it Bahamians are not getting the TOP JOBS at the new mobile company?
What is this in the Bahamas?!
We report yinner decide!