FNM downgraded as Neko Grant set to retire…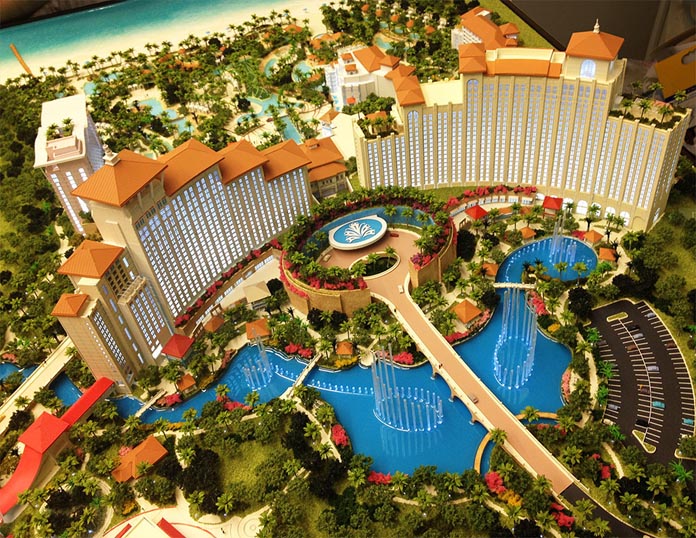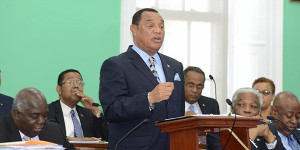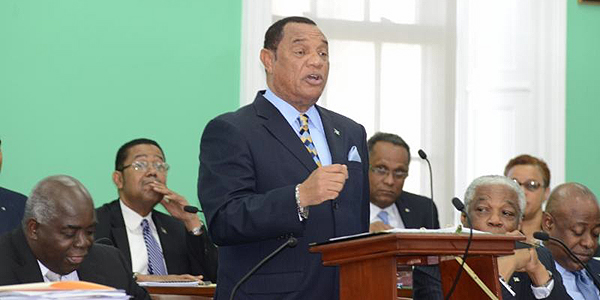 Nassau, Bahamas – Breaking News coming into Bahamas Press reports Prime Minister Rt. Hon. Perry Christie is expected to soon make a national address.
The PM's address will come following results in the decisions of the Supreme Court, which will allow Bahamar to come to a speedy conclusion as a new buyer has been identified.
Sources close to these developments tell us that China's mega developer, Guo Guangcha, will become the new buyer of the $3.5 billion property in Cable Beach, which has stalled for over a year following a Chapter 11 bankruptcy filing in Delaware.
The announcement will spell new jobs and a wide range of opportunities for businesses who lost their money in the bust by Sarkis Dem!
Mr. Superwash, Dionisio D'Aguilar's, has since vanished upon news of these developments and according to a source in his establishment, he perhaps could be found deep inside some broke down washer trying to fix it today. This must be troubling news for someone who hates Bahamians!
All this comes, however, as major upheavals continue to disrupt the Opposition Free National Movement where long serving opposition MP Neko Grant announced his decision to not offer in the upcoming General Elections.
Grant, we believe, was fired and then axed down by Dr. Minnis, who is now realigning his Party following the most bust-up Convention in the Party's history.
With the blessings of the WUTLESS MEDIA DEM "six dissident" MPs led by Loretta Butler-Turner and coached by Hubert Ingraham all failed to remove Dr. Minnis who launched a 'Roc Wit Doc' Campaign which took storm around the country.
All we say is this: It ain't Long NAH!