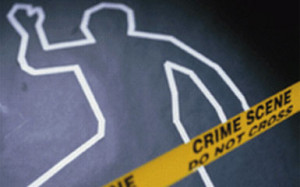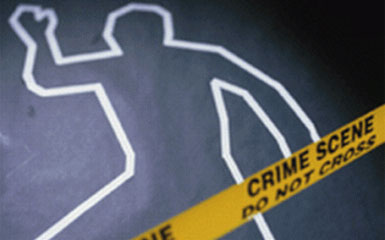 Abaco, Bahamas — Breaking developments on the family islands at this hour have detectives racing to two areas of the country.
Another murder in Abaco brings the country's murder count to 119 for 2011. The incident we can report happened just after 8PM.
We can confirm the incident occurred in the Sweeting's Village community on the island.
BP can confirm the male victim shot multiple times by a gunman is outside his home. We can report the victim is a contractor in the Abaco area.
A relative close to the victim has identified him as Claude Collins. He was shot after exiting his home and ventured into his yard for a smoke. He died on the scene.

Police in Exuma is investigating the discovery of skeletal remains. Sources close to the investigation tell us the victim is believed to be a person of interest wanted by police.