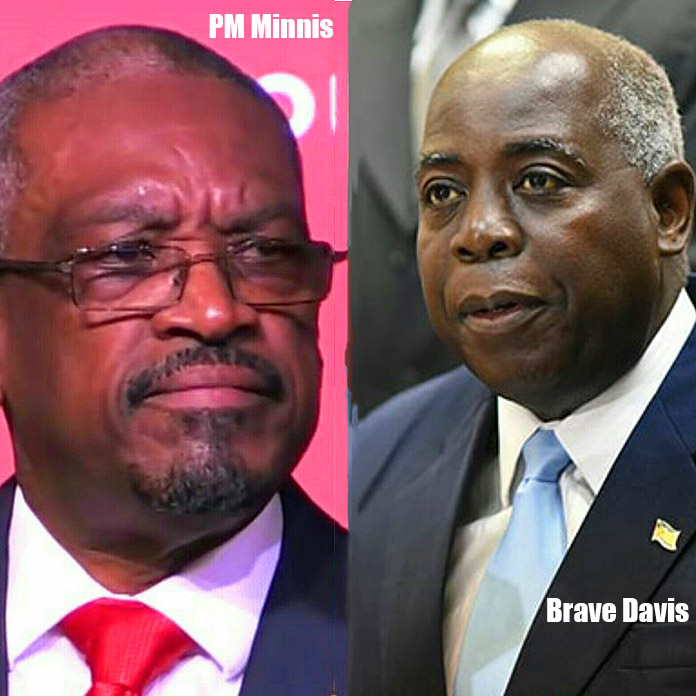 From The Office of the Leader of The Dismissal of BPL Board
For Immediate Release
14 August 2018
Today I reached out to the Prime Minister when I received a credible report that that the entire Board of Bahamas Bahamas Power and Light had either resigned or been dismissed. This coming at a time when the company's power generating capacity is collapsing nationwide.
I wanted to hear for myself what on earth was going on with his government. This latest news simply confirms that he and his colleagues do not have a plan on power generation for this country. They also seem to be lurching from one crisis to the next.
We need an explanation. What is the back story? Has corruption been uncovered? Is incompetence the problem? 
I have spoken to the Union's leadership and they are very concerned that the Company is rudderless.
End