Where is the sexual offenders register to protect children?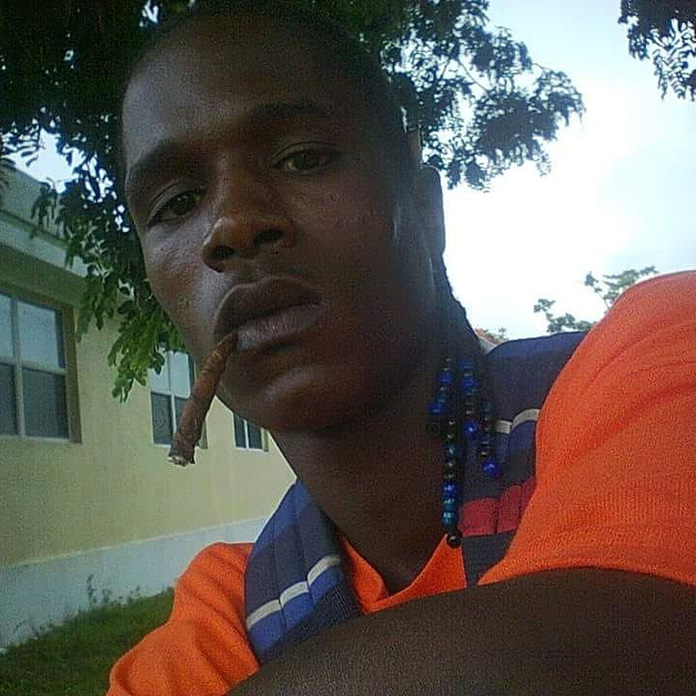 Nassau – A Pinewood Gardens man accused of having sex with an eight-year-old girl was remanded to prison yesterday.
Shawn Davis, 28, appeared before Assistant Chief Magistrate Subusola Swain on a charge of unlawful sexual intercourse.
Since Davis will face trial in the Supreme Court, he was not required to enter a plea to a charge that he had relations with the girl in April 2018.
Swain remanded him to the Bahamas Department of Correctional Services as she lacks jurisdiction to consider bail for the offense.
D