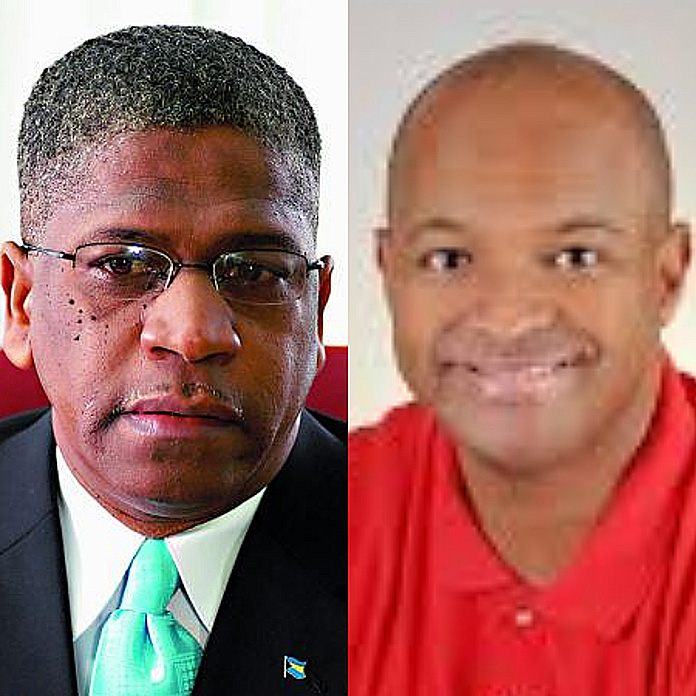 Nassau – Bahamas Press is learning that Permanent Secretary in the Office of the Prime Minister Jack Thompson has been directed from Cabinet Secretary Camille Johnson to pack his bags for transfer out of the OPM.
The move comes as a surprise as Thompson was mentioned in a letter written by former Chairman of the Antiquities Monuments and Museums Corporation [AMMC] Chairman Reece Chipman who was sacked last month by the Prime Minister following a heated exchange.
Thompson, BP is learning, will be replaced by David Davis.
Prime Minister still has not commented on the details of the AMMC Auditor's Report, which resulted in him sacking the Centreville MP Chipman.
The Auditor General's Report, we understand, gave a recommendation to the PM to have Chipman removed from the corporation.
We at BP wonder why the transparent Minnis Government has kept the report tightlipped and has failed to have it tabled in Parliament.
Things that make you go hmmmmm!