Former Prime Minister Law Firm represented the company now in CONFLICT!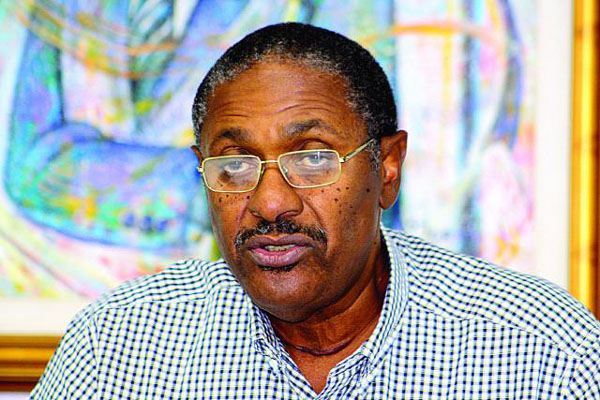 Dr. Hubert L Minnis stands condemned
STATEMENT BY Bradley Roberts
Click Here to View Hubert Minnis Public Disclosure of 2007: http://files.ctctcdn.com/1c5639eb401/f54c1ea6-2d3e-4f69-91c9-8a265ee2938d.pdf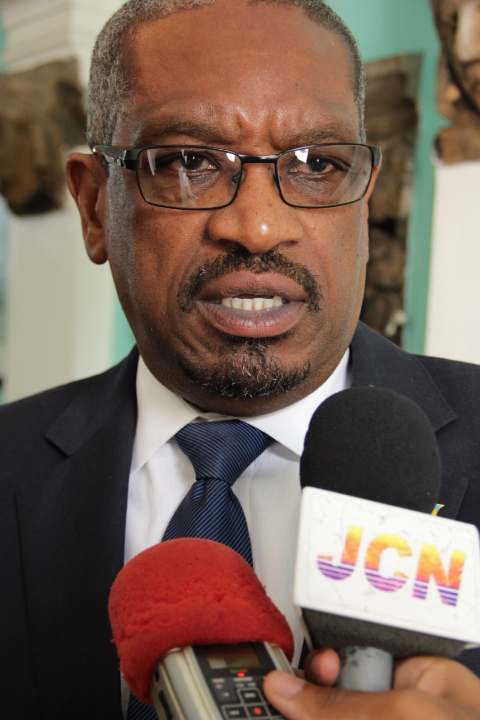 In my statement of August 12th I placed some questions to the Leader of the Opposition regarding his involvement in a lease of the premises at Nassau and Delancy Street to the Public Hospital Authority during 2007 to 2012 and whether the Minister was guilty conflict of interest and abuse of his office.
Dr. Minnis denied the allegation and called me a political dinosaur among other things.
FNM chairman, Senator Michael Pintard came boldly to the defense of his leader and challenged me to bring proof I claimed to possess. I am delighted to respond to his demand. The irrefutable facts are that a lease was entered into on 1st of May 2005 between Leechez Investments Company Limited for a period of two years. The lease was executed on behalf of the company by its President Hubert Alexander Minnis. The company's lawyer was the Rt. Hon. Hubert A Ingraham.
On April 12th 2007 Dr. Hubert Minnis as a candidate for election in his declaration of qualification, certified under oath administered by a Justice of the Peace declared that he had no contract with the Government of The Bahamas other than the agreements with the government Corporations for the supply of Utilities, including electricity, telephone and water.
In this morning's Guardian newspaper Dr. Minnis claims that after he became Minister of Health he disclosed his interest in the company to then Prime Minister Hubert Ingraham who was also the attorney for the same lease transaction. He said then Prime Minister Ingraham told him to have the PHA moved out of the facility as soon as possible.
Dr. Minnis further claimed that after he advised the PHA to end the arrangement the agency continued to rent the Stat Care building on a month to month basis.
For five (5) consecutive years the PHA ignored Dr. Minnis directive to relocate to another premises. Does Dr. Minnis expect any reasonable person to believe such a claim? Further it is clear that Dr. Minnis purged himself under oath when he declared that he had no interest in any government contracts other than utility suppliers.
Dr. Minnis stands condemned!
Attached is the Public Disclosure and declaration of Dr. Hubert Alexander Minnis dated April 12th2007.
- End