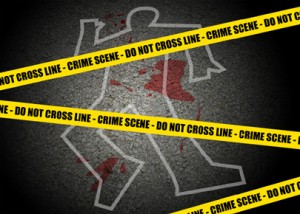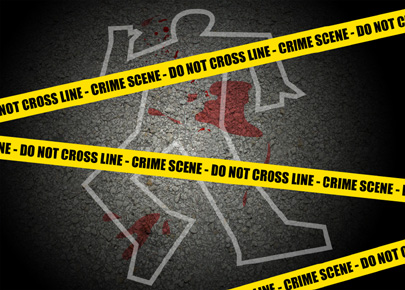 Three gunmen commit the crime just hours before Labour Day Holiday
Nassau, Bahamas — A police office is the country's latest victim of murder.
Late one the report, Bahamas Press is reporting that a deadly, senseless crime has reduce the team battling the crime wave by one, as police reservist #26 Clarke's life was ended by three RWANDAN STYLE gangsters.
The murder scene is still active we are told as the bloodletting and crime wave gripping the nation goes unabated!
With the new government in power just under a month now, the situation is dire and should call for huge sections of Defence Force crews to join police and begin sweep operations corner-by-corner, house-by-house, village-by-village and community-by-community.
The incident unfolded in the area of the Prince Charles SuperWash, and is believed to be the result of a botched robbery against the officer.
We are being told three gunmen accosted the victim and proceeded to rob him when one unloaded his weapon in the officer's direction – killing him dead.
The news is shocking and confirms that crime is indeed everyone's business including regional partners.
Bahamas Press believes come Monday when Urban Renewal 2.0 is launched, the top Minister must announce a Declaration of War across the country against the menace.
We believe that declaration by the government against all criminal elements in our society must come was a whip and tone as like that of Woods Rodgers who arrived in Nassau on July 26, 1718 to take up the post as Royal Governor of the Bahama Islands. Rodgers became the ideal candidate to expel pirates and restore commerce when the city roamed with bandits and crooks almost 294 years ago.
Declare war on this damn town, and KILL WHOMEVER THREATENS THE PEACE OF THE STATE!
We report yinner decide!