Want on the loose is armed and dangerous!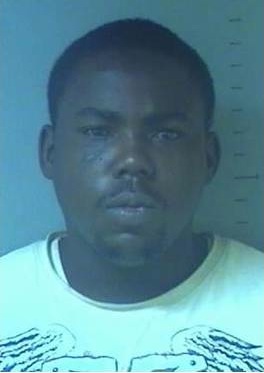 Nassau, Bahamas – Detectives tell us they want this man, 29-year-old Duran Johnson AKA Devon Johnson, last known address being Balls Alley.
Johnson is wanted in connection with attempted murder of a victim. He is dark skinned, 5'7″ and is of medium build. In case he decides to bleach, a scar just under the eye identifies him.
Residents are asked to report him to police if he is spotted anywhere. You can call 502-9991 or 502-9992. Your identity will be protected.
Family and/or friends hiding the suspect must know that if all hell breaks loose – which will if he is not turned in – yinner, too, could be in harms way. Johnson is considered ARMED AND DANGEROUS! A word to the wise is sufficient!
We report yinner decide!