Forrester Bowe the man who attempted a prison break in 2006 found dead in his cell this morning….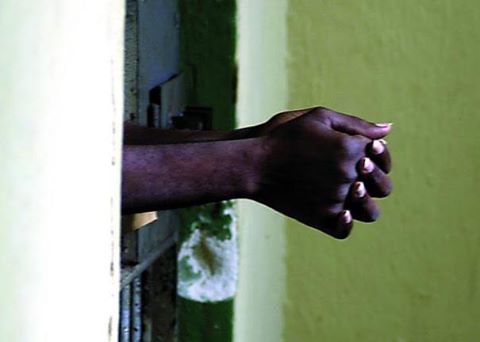 BREAKING NEWS 》》》A prisoner, Forrester Bowe, who attempted to escape the correctional institution has been found dead in his cell this morning.
You was remember Bowe was a key witness to an investigation which implicated top officers at the prison.
According to the statement in the probe, inmate Forrester Bowe admitted he also paid prison sergeant Steven Sands $5,000 for a gun that was to be used as a part of the breakout, but the sergeant never delivered the weapon.
Bowe, the statement revealed, threatened to kill Sands for not delivering the gun. However, he never carried out the act.
In turn, inmate Bowe, the statement added, "started using Johnson from the south as the pilot."
The morning of January 17, 2006 was a day the Bowles family said they will never forget as it was the morning that four prisoners in Her Majesty's Prisons (HMP) Maximum Security wing, namely, Barry Parcoi, Corey Hepburn, Neil Brown and Forrester Bowe, mounted a deadly prison escape – in the process 13-year-prison veteran Corporal Bowles was stabbed to death.
But get this; just two weeks ago another man was found dead in that same cell. BP calls for a major investigation to be had at the correctional facility on the two deaths.
Neil Brown also died mysteriously while in custody.
BP is the only media group locked down in Maximum Security this morning….