Seeks Advice in Africa wither to return to active politics – whatever yinner do don't shake he hand!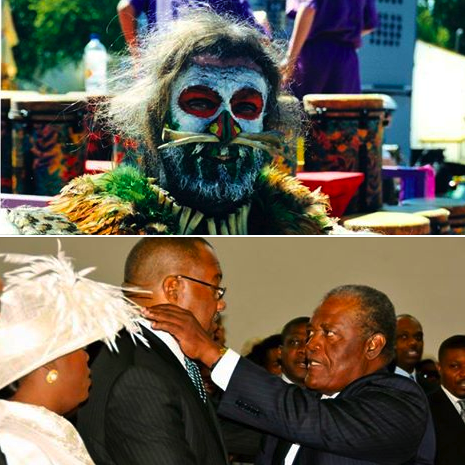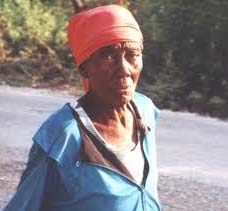 Mozambique, Africa — Breaking News Happening Now >>> BP teams live on the ground in Mozambique confirms a meeting with a senior African Witch-doctor is expected to meet the former Prime Minister.
BP has been reliably informed by sources now on the ground who tell us, "Papa really have come to the Motherland to seek spiritual advice on whether he should return to active politics.
That advise is expected to be handed down to him by a known African witch-doctor and spiritual advisor who is know for his works. Our source in African tell us – "BP warn the people in the Bahamas – Whatever yinner do – don't shake his hands when he returns nor let him rest his hands on your shoulders."
Ingraham's former spiritual advisor perished in the great quake of Haiti.