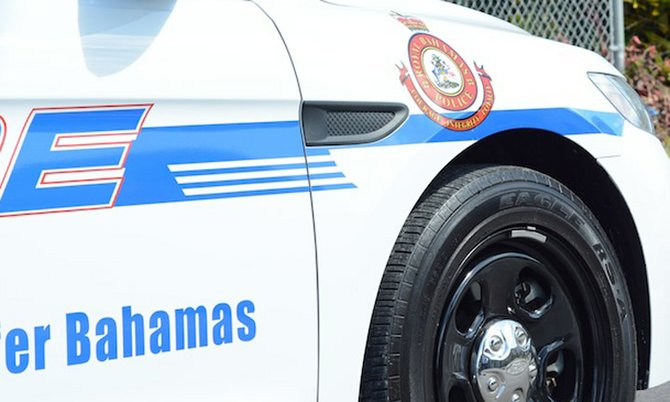 Nassau – Police reported on Monday morning that they were investigating just one-armed robbery in the past 48 hours [Saturday& Sunday].
They say an armed man entered a convenient store on Firetrail Road and robbed the cashier of a pack of cigarettes valued at $7.00. Boy I tell ya, if ya don't laugh you gata cry.
Someone gat all the robbers locked up in their house and they refuse to step foot on the porch eh. [This is really a funny report from the police].
Meanwhile sources tell us the Voodoo worker has been released on bail to assist the Government in locating the OBAN Energies files.