Church now divided on Christian Council's failure to discuss Marital Rape Issue with church members.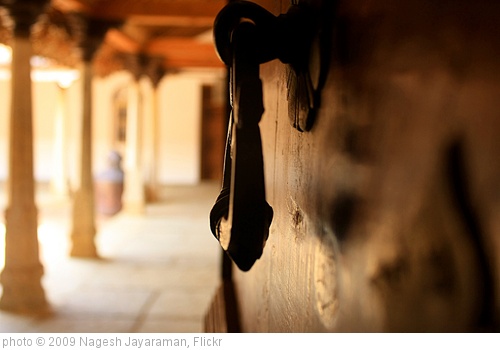 Dear Editor,
It is with much disdain that I find it necessary to write this letter, but due to the untenable position that we the people have been left in because of the lack of a firm expectancy.
The Bahamas Christian Council has had a few weeks to mull, peruse and discuss the Bahamas Government position on 'marital rape', but, what do we get? The Bahamas Christian Council with puffed out chests acting like power brokers and as a force to be reckoned with.
Few pastors took a lobbying position to fast track the vote of agreement to accommodate the government's stand, despite the fact that it was morally disruptive and destructive to family unity. The government faced with an international pressing to bring this country into compliance with their dictates, they absolved themselves of full responsibility and rightly so offered to share the burden of the decision with the spiritual and moral gatekeepers of the country The Bahamas Christian Council.
BCC is flirting away a prime opportunity to stand for the number one reason of their calling, to be stewards, to be shepherds, to be representatives of God to the people and to the king, and, this transcends all affiliations, wife, children, brother and friends.
This battle is not yours, it's the Lords, there is no situation in this life that the Word of God does not speak to, there is no need for opinionated and personal discourse… just stand.
Our country is experiencing a lot of spiritual and moral decadence because we have gotten away from our Christian values. God doesn't give advice, He gives instructions, but, He has also given us a will (choice) and in His sovereignty will do nothing to override or influence our decisions. However, any deviation from God's instruction is inviting and awaking spiritual forces that are detrimental to our well being. God does not change or alter His Word to accommodate man's situation, but it is provided as a guideline on how we are to conduct our affairs. So, be ye doers of the Word and not hearers only.
BCC your mandate is to admonish us by the Word of God and to also give the Government of The Bahamas the same Word and also to the nations of the world. God has no partialities or closets or hidden agenda. Speak with the authority and the commitment of the oath of your ordination.
If you are in doubt, then speak the Word of God unequivocally, unabashedly and with courage.
Now, go and fix the whirlwind that is beginning to brew or reap the results thereof.
Please review the following scriptures Romans 9:32; 2 Corinthians 11:15; Galatians 3:2 and I advise by one : Proverbs 16:3 Commit thy works unto the Lord and thy thoughts shall be established.
With much love for BCC and the brethren of all denominations.
Kindest Regards,
Allan Ingraham
Freeport Bahamas