Cabinet also confirms Government Offices will close at noon and all Banks at 1pm!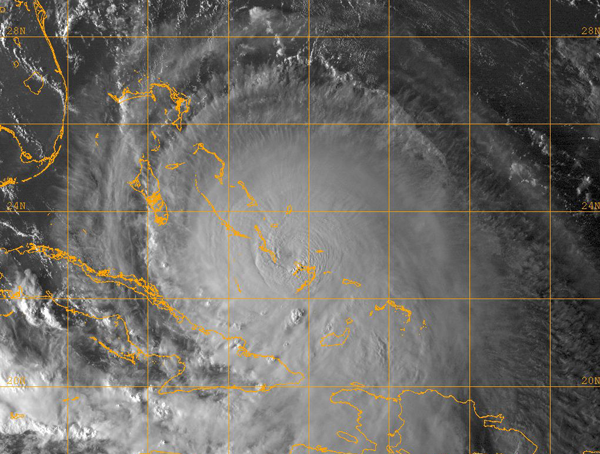 NASSAU, The Bahamas – Due to the close proximity of the Category 4 Hurricane Joaquin and the forecasted weather associated with the storm, The Cabinet Office announced that all schools throughout The Bahamas will be closed tomorrow, Friday, October 2, 2015.
All banks and private businesses will be closed tomorrow at 1 p.m.
All Government offices, except for essential services, will be closed at 12:00 noon.
Based on the intensity of the storm and its current suggested path, residents are advised to heed the warnings issued by The National Emergency Management Agency (NEMA) and the Department of Meteorology, and stay tuned for further updates.
COB closes today…
The public is advised that due to Hurricane Joaquin The College of The Bahamas will be closed today, Friday, 2nd October, 2015. However, essential services are to report to campus including Senior Team, Emergency Management Team, Security and Physical Plant staff. The College will advise when it will resume operations. Additionally, SAT Exams that were scheduled for Saturday, October 3rd are cancelled, an announcement for a make-up date will be made available as soon as possible.