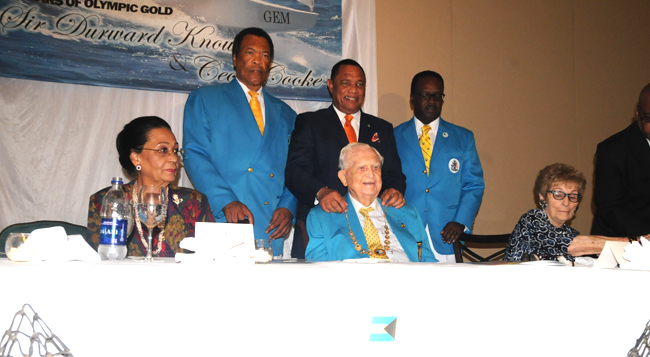 Nassau – Bahamas Press is reporting thr passing of a great Bahamian Sir Durward Knowles
SIR Durward just died this afternoon. He was 100-years-old.
One of the most legendary figures in Bahamian sports and one of the biggest philanthropist of our time. He will be missed.
Let his legacy continue to inspire us.
May his soul rest in peace.