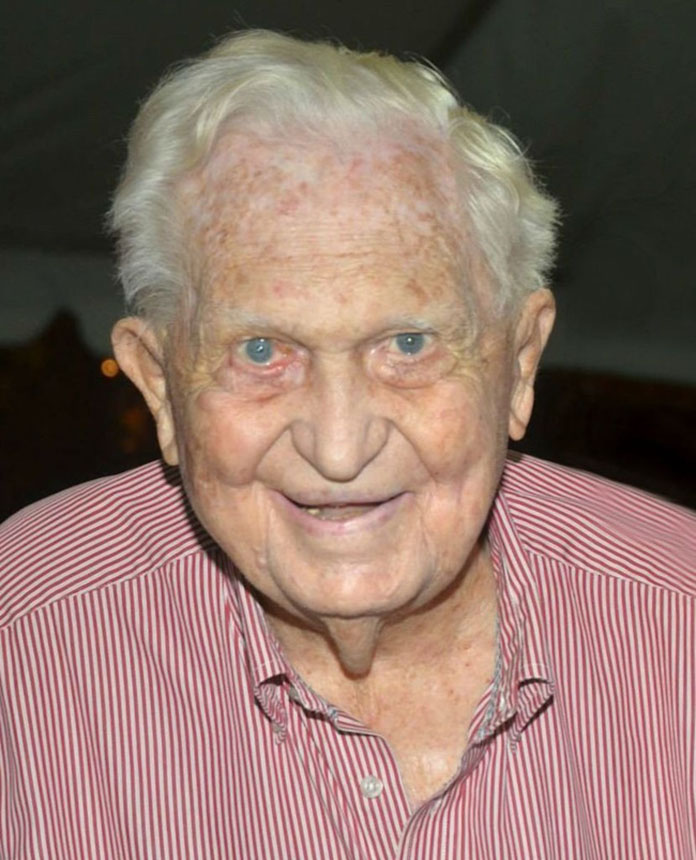 24 February 2018
The PLP wishes to express our thoughts, prayers and condolences on the passing of the legend in our times Sir Durward Knowles. He was our first Olympic medalist. It was a record that he held for some time until the near contemporary era.
He parlayed his work as an Olympian into that of a tireless promoter of the sport of sailing, the training of young people, and a life full of participation in civic advocacy. He was a good businessman.
Sir Durward was unique in his time and in his class and social demographic when he uttered the following words reported in 2011: "Boys and girls, you are living in a great country. I was brought up when white people were in charge of these lands and they treated the black people very badly. I'm here to apologize on our behalf. Today, we're living in a great society."
In the minds of ordinary people in this country, the apology raised him head and shoulders above the rest. He then went on to devote his resources to the idea of One Bahamas.
On behalf of my wife Ann, the officers and members of the Progressive Liberal Party, I say Godspeed to the Sea Wolf as he was affectionately known. Our country is better because you lived amongst us.
Happy sailing.