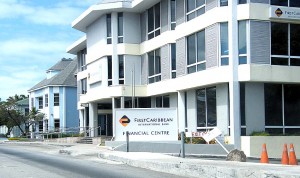 Nassau, Bahamas
— Just following Ingraham announcements in Canada; that the recession in the Bahamas was over and recovery was underway, another major International Bank in the Bahamas is confirming mass layoff.
Sources in FirstCaribbean Bank Bahamas have confirmed to BP, "The downsizing exercise is as a result of a major regional axing, which is being done to sure up losses over the years. It is really a sad occasion to throw workers under the bus at any company but if we are to survive, there is nothing we can do."
The cuts come at a time of great GLOBAL CRISIS of climatic proportions which have not been seen since the Great Depression. It also comes at a time when the FNM government appears lost and paralyzed on getting the Bahamas' economic engine back to post 2007 levels.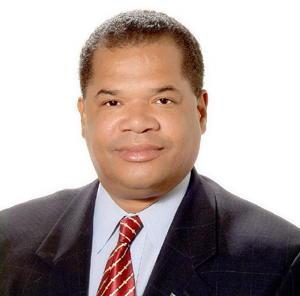 "With high crime, an exploding national debt, massive unemployment and colossal business failures across the Bahamas it is no question the FNM government have failed the Bahamian people and are not focus on protecting Bahamian workers," a source in the Bank said.
Bankers at the operation here in Nassau tell us they are concerned by the decision knowing the Bahamas contributes more to the bottom line of the Bank than any of its regional counterparts. "Why are they deciding to cut off the nose to save the face is beyond us," the bank source said.
BP can confirm MUMS THE WORD FROM THE FAILED MINISTER OF LABOUR, Dion Foulkes, who has overseen the axing of thousands of Bahamians in the past four years. The Foreign National Movement has no DAMN SHAME!
The 'bloodbath' at FirstCaribbean is proposed to be completed this week, before the holiest day on the Christian calendar.