SLOPPY POLICING LEAVES FORMER SENATOR IN JAIL FOR NO REASON!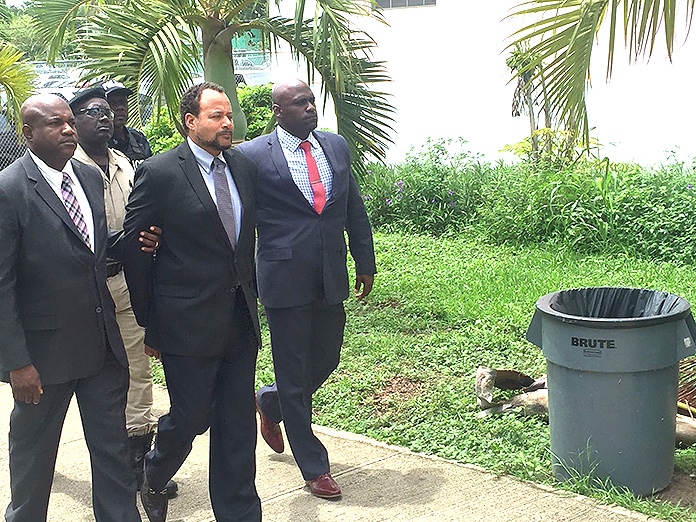 BREAKING UPDATE >>> Frank Smith's arraignment has been adjourned to tomorrow Friday; his file at AG office is not ready according to prosecutors.
This would mean that he will have to spend another night in police custody and now he won't have time to go to Supreme Court for bail. Look how quickly we could destroy the civility of the country. We are learning that there exists NO EVIDENCE OR FACTS IN THIS CASE! NONE!
PLPs will gather tonight at a SPECIAL NGC meeting at GAMBIER HOUSE! Pray for the nation…