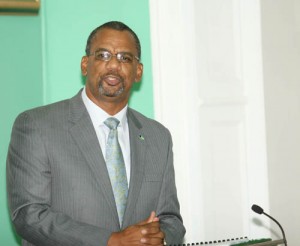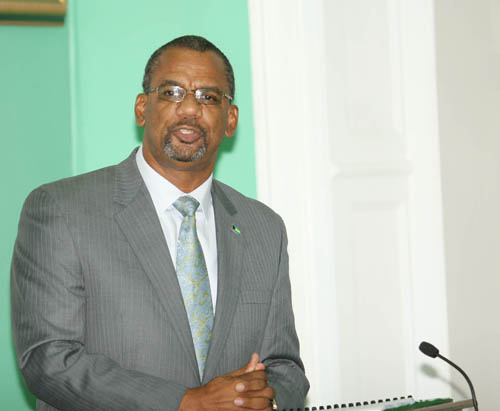 NASSAU, The Bahamas – Spanish and Literature examinations at the Bahamas Junior Certificate (BJC) Level will be re-introduced during the 2012-2013 academic year. This is in keeping with The Bahamas Government's efforts to provide twenty-first century skills and education for Bahamians.
Education, Science and Technology Minister the Hon. Jerome Fitzgerald told Parliamentarians in his contribution to the Budget Debate that beginning September 2012, students entering grade seven will begin three–year preparation for Spanish and Literature BJC examinations.
"In reference to Literature, it is expected that by exposing our students to a mandatory prescribed in-depth study of various literary forms at the junior high level, we will undoubtedly see improvements in comprehension, critical thinking, writing and speaking skills and rekindle an interest in reading, thereby producing a more literate population," said Minister Fitzgerald.
As The Bahamas seeks to promote expansion of the tourism industry, strengthen the financial services sector and provide Bahamian students with the skills or education required to compete for "good" jobs in the twenty-first century, proficiency in a second language is of paramount importance, he said.
"Fluency in Spanish is an imperative not only because of our proximity to South Florida and Latin America, but because we are now seeing a greater influx of Spanish speaking visitors coming to our shores. The new BJC Spanish examination will model the BGCSE examination and will seek to develop speaking, listening and writing skills."
Spanish and Literature have not been tested nationally since 1992.