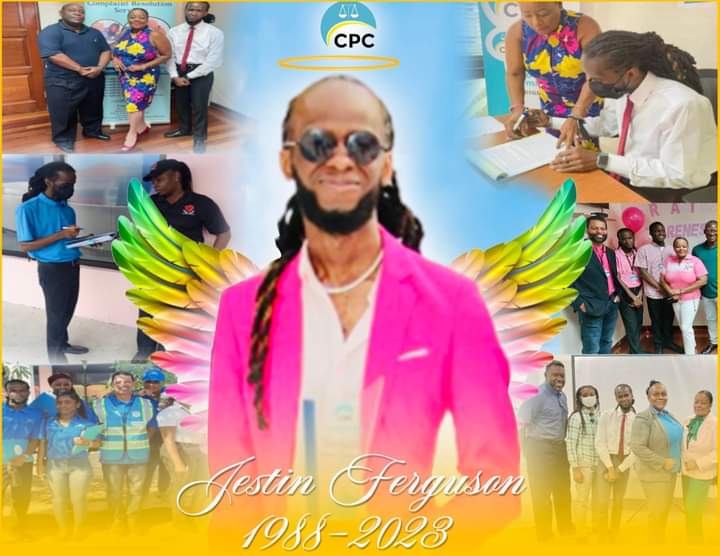 NASSAU| Bahamas Press is reporting the sudden passing of Jestin Ferguson an employee of the Consumer Protection Commission.
In a statement released today the Commission wrote: "It is with profound sadness and a sense of genuine loss, that we announce the passing of our beloved colleague and friend, Jestin Ferguson of the Marketing Department.
"Jestin began his employment with the Commission as a part of the Public Service Professional Engagement Program (PS-PEP), in September of 2022. He was a valuable and dedicated employee, and was just recognized as Employee of the Year 2022 for his outstanding work and contributions to the CPC at our annual Christmas party.
"May the happy memories give us peace and comfort during this challenging time for us, it breaks our hearts that you were taken so unexpectedly."
We at BP sends our deep condolences to his family.