Workers rights Abused at Super Value!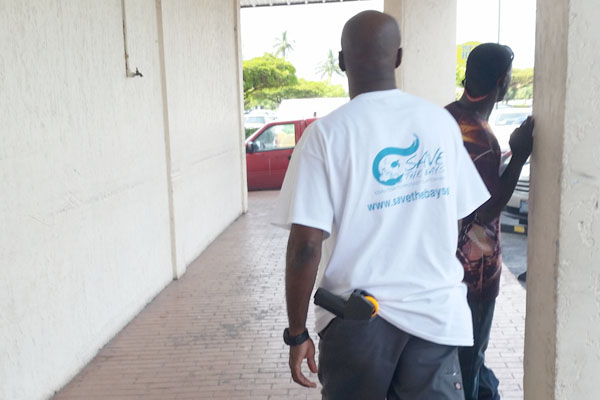 Nassau, Bahamas == Rupert Roberts had all his employees wore these politically driven shirts today. BOY I AM SORRY FOR THE PEOPLE WHO MUST WORK LIKE SLAVES TO TAKE HOME MINIMUM WAGE….SOMETHING MUST BE WRONG WITH THIS! BP wonders what is the secret calculations to the high prices at Supervalue? Talk bout freedom of damn information….
William Allen drive-by on the Bahamian Economy remembered.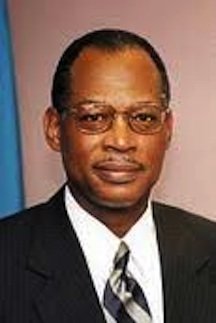 A BP UPDATE >>> Now get this – here's one of the men who left the Bahamian Economy like a drive-by victim when they were tossed out of power on May 7th, 2012. Tonight 'Bacardi 8 Allen' is on NB12 sending analysis on the actions of the Christie Government on its fiscal economic plan. William Bill 'Barcardi 8' Allen should do what all people committing drive-bys do… FInd a rock and hide under it! Talk to the lizards, rats and roaches under it and tell them what a failure you made the former REGIME with its botched JACKUP FISCAL PLAN in the last 15 years of the country. Fifteen years of iniquitous, ungodly, unchristian and plain sinful state of depression which brought the Bahamian economy to the brink of a fiscal cliff and financial abyss… [Boy I hate when some people get up to speak HORSE DUNG].
Boy I tell ya, some people just know how to make a fool of themselves…TALKING – [yinner know what we want say!]…
Department of Statistics says poverty has increased…
A BP UPDATE >>> According to the Department of Statistics if you making under $5,000 annually – YOU ARE IN POVERTY! The department reported today the majority of these persons are Haitian Nationals living in the country. When since the Department of Statistics investigated the Income of Haitian Nationals living in the Bahamas? And how is it they cannot tell us how many Haitian Nationals live in the Bahamas? Or how many were issued work permits by the Government of the Bahamas in the last 2 years?
And get this: We know Government Employees who are Living in Poverty and they make as much as $10,000 annually…. What does the department think about DEM? As they say; there LIES, Damn LIES and STATISTICS….
Girl has slight stroke behind wheel of car with 5-year-old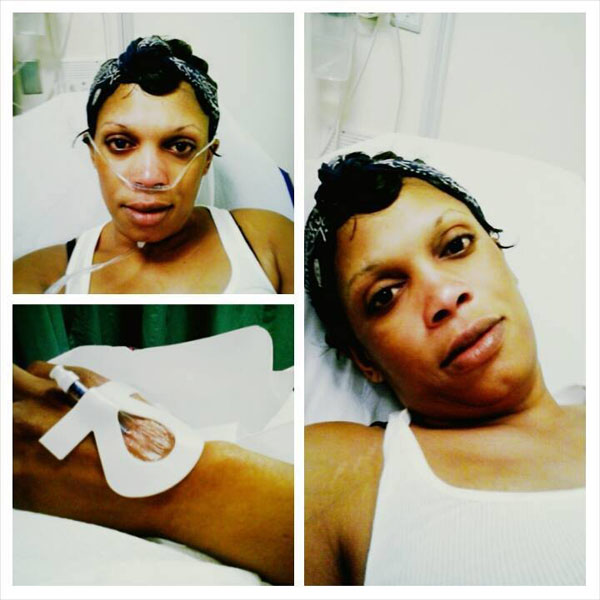 Young girl writes how God has been great to her. She testified how while driving with her 5 year old in the car she encountered a slight stroke behind the wheel. Da struggle is real on Grand Bahama…
Another stranger gone to jail!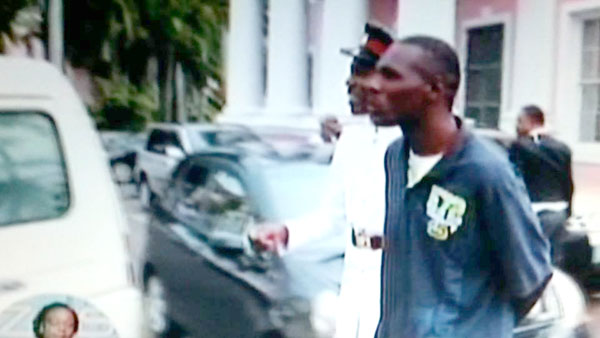 A BP Update….Cifoot, shown here, was found guilty today following his role in the armed robbery of a local bar. He was remanded to Fox Hill.
What could these two men be rowing in public over cause it cannot be over gambling!?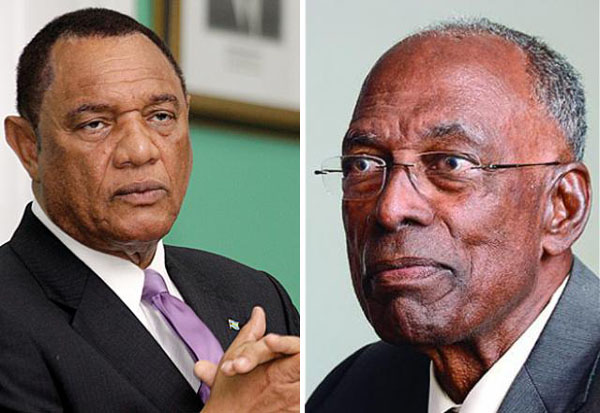 Loftus Roker takes a CUT-YINNER-KNOW-WHAT from the Nation's Chief – Prime Minister the Rt. Hon. Perry G. Christie. The no-nonsense Christie was just short of telling Roker.. "Go find a grave and jump in it."! As BP would say: PLPs should get used to this bad treatment…