FNMs cannot come together internally and a coalition is a far-fetched idea…Civil War Continues…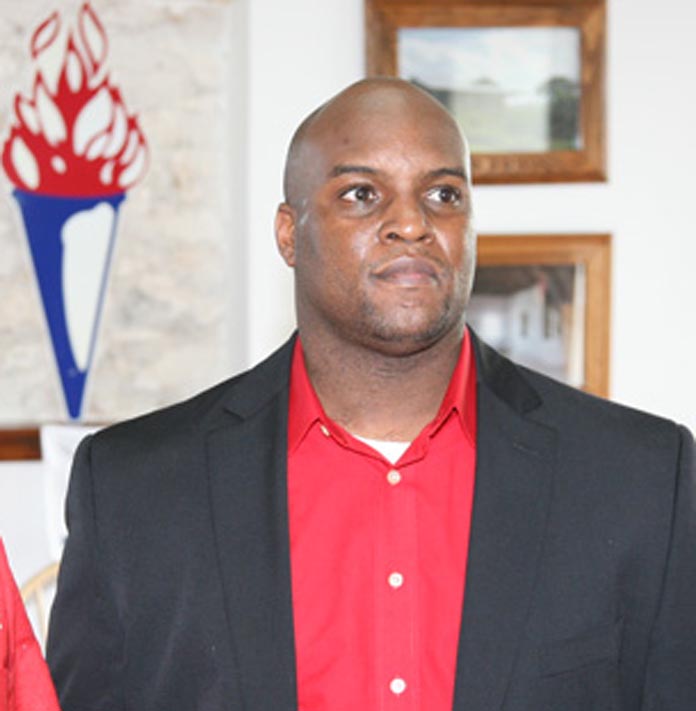 Nassau, Bahamas – Every week there is not a dull moment within the Free National Movement and something is afoot as if there is a planned attempt to destabilize the party from inside.
A few weeks ago the FNM became chaotic as veteran MP Neko Grant announced to the world that the party was in "disarray". He said as much as he announced his departure from the team. Then we heard that Andre Rollins, who went on a wicked attack of the leader, said he would not offer for an FNM nomination in the upcoming General Elections. Then we heard from the one term FNM, Theo Neilly. He also announced his departure from the party.
As if all that was not enough, when some thought the battle inside the FNM following the troubling convention was over, news confirmed key executives of the Financial Committee had all resigned.
With no money and key MPs falling away, Bahamas Press now understands that this week candidates are prepared to withdraw their nominations. These began last week when Bains and Grants Town candidate, Leonard Sands, told the Party goodbye.
Perhaps this is the beginning of a newly defined Minnis-led FNM. A branding needed to spark a new political culture deep inside the FNM.
Our information got worse over the weekend after we heard FNM South Beach ratified candidate Mr. Howard "Bamboozle" Johnson has already written his letter of withdrawal from the party. He, you would remember, just a few weeks ago announced how the people of South Beach were no longer feeling the FNM.
We know the news of his departure will come some time this week and, from the looks of things, the domino collapse of the FNM has already begun.
But in the midst of all these resignations and suspensions of campaigns, PLPs appear to be kicking their campaigns into high gear in multiple back to school events and ratifications of named candidates for the general elections.
It appears that by November when the PLP will be hosting its national convention, it will only be weeks before the country moves swiftly into general election.
But while the governing Christie-led PLP organizes into one big happy family seeking another five-year term to govern, civil war has erupted deep within the opposition FNM. And that fight is leaving the party in ruins, scrapping for candidates and money, all right in front of the eyes of the voters.
Dr. Hubert Minnis must be tired of all this infighting…
We report yinner decide!