It appears that TCI has a homicide problem…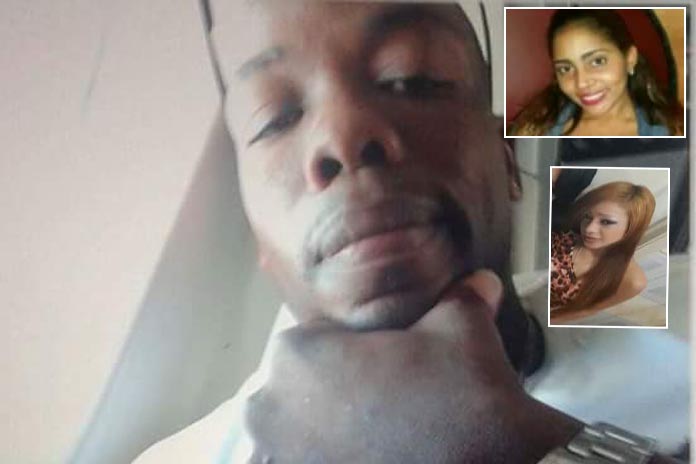 TCI – Bahamas Press is reporting the arrest of a 33-year-old male in the Turks and Caicos Islands on suspicion of the murders of Yuneiry Veras and Sorineido Moreno Arias. Both women were victims of a series of Dominican Republic nationals killings. We are learning that the suspect who lived in the Eight Mile Rock community was in TCI at the time of the incidents.
On Wednesday 31st August 2016, following extensive inquiries, Detectives of the Royal Turks and Caicos Islands Police Force arrested a 33-year-old male of Millennium Heights, Providenciales, on suspicion of the murders of the women.
The suspect is identified as Christopher Forbes, who resided in Eight Mile Rock Grand Bahama.
Back on April 23rd the body of Yuneiry Veras, 26, was found by police around 1 p.m. in the area of Pirate's Cove, near a secluded beach at the back of Phase Two of the low-cost homes in the Wheeland area of Providenciales. She had been in the Turks and Caicos Islands for seven months and worked as a waitress.
Tourists and locals who are looking for a secluded beach frequent the area where her body was found.
Sorineido Moreno Arias was also found deceased on Crystal Bay Road, Providenciales on Wednesday 13th July 2016.
Forbes, who is still in Police Custody and will remain until Monday 12th September 2016, will appear before the Magistrate's Court for a remand hearing.
In an interview with The SUN, Edwin Hernandez, Assistant Consular for the Dominican Republic in the Turks and Caicos Islands, said the Dominican community "feels very bad and very disappointed" with the crimes that have occurred to Dominican nationals in the Turks and Caicos Islands in the recent years.
The women are two of four women who have been murdered on the island so far.
At last check, sources tell us Forbes might not have had any proper documentation to be in the Bahamas, thus his stay in the TCI.
We report yinner decide!