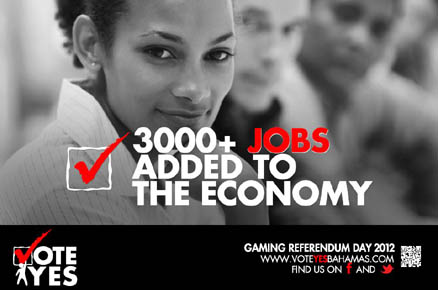 BP has the numbers and all we could say is this; strike up the music – EVERYBODY WINSSSSSSSSS JANUARY 28th Stay tuned!!!!!!!
THE NUMBERS ARE IN….. And we will tell you all in a BREAKING STORY THIS SUNDAY!!!!!
Bahamas Press will in that article launch the campaign for the January 28 poll –
WE GA REPORT, AND YINNER GA DECIDE!!!!!!