BP breaking report confirms an old bootlegging gang is supporting the "NO" VOTE Campaign financially – STANDBY FOR REPORT!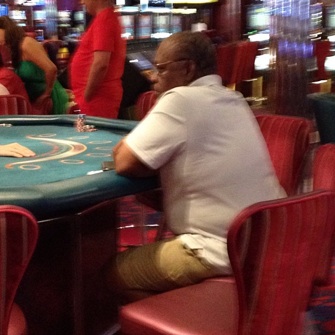 "No" Vote accepts donation from country's oldest run running gang! Story coming up next on Bahamas Press….
Hubert Ingraham had all drafts and plans done; ready to proceed with a "YES" VOTE on Gaming, but was too afraid of the Christian Council.
The council which expresses nothing about others social issues in the country now decides to turn on Bahamians while saying nothing about Gambling on Paradise island by guests – WHAT HYPOCRISY!!!.
PAPA would want every Bahamian to vote "YES" as he too promised regulation in 2008….