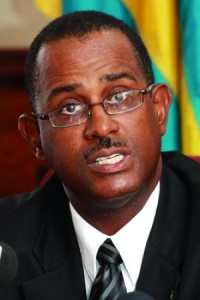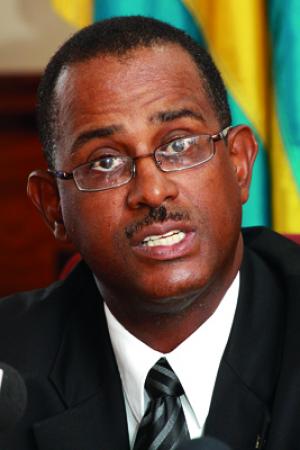 Nassau, Bahamas — The Turnquest family is now branded victims of the spiraling crime wave gripping the country as another daring daylight robbery has left staff shaken at the Woodlawn grave site.
Sources in the position to know tell us Sir Orville Turnquest's investment at Woodlawn became a crime scene of Thursday afternoon, when huge sums of cash about to be transferred to the bank was stolen by gun toting thugs. [WE DON'T KNOW HOW THE PUNCH MISSED THIS STORY]
We are told within minutes following the departure of the manager of Woodlawn, gunmen brandishing high-powered weapons entered the graveyard's office and held up three women inside.
As the women panicked in fear as one of the bandits holding the weapon begin to beat the women as he demanded the cash. All three were then gun butted and ordered to hit the floor as the robbers made good their escape; taking with them the entire bank deposit.
One of the shaken women following the criminal episode made a call for the manager to return immediately back to the property, but their efforts proved fruitless and a 919 call followed.
One source close to the investigation told us, "It is incredible to see the level of crime in the country. Armed bandits would come into a graveyard, the place of rest, in an establishment owned by the former Governor General of the Commonwealth of the Bahamas, and attack women paints a sad state of affairs in the area of National Security.
"Tommy Turnquest cannot protect his own damn businesses these days, imagine mines? This is madness in the highest degree."
Former Police Superintendent, Keith Bell, charged over the weekend Turnquest himself has interfered in a Police investigation as he attempted to charge two police officers for carrying out the law on one of his family members member.  Now that his own family business has been robbed, and workers gun butted, we wonder what was Turnquest's response to this and the massive crime wave engulfing the country.
Up to press time not one statement has come from Turnquest office on the matter, and not a word of the incident has been published in the WUTLESS MEDIA!
WE NEED CHANGE