Now Government must fire the two poofters before they force John Pinder to shutdown Government!!! Here is another story only Bahamas Press will report!!!!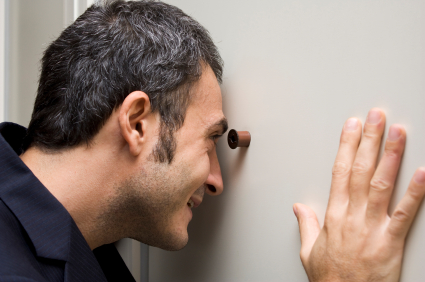 Nassau, Bahamas — Breaking News coming into Bahamas Press alleges that a senior consultant was just caught in a minister's office taking back shots from a contract worker.
Bahamas Press agents on the ground was outside the door while the nastiness went down in the office. Our sources allege the young consultant toy boy gained illegal access into the Senior Minister's Office and had lured a junior 'poofter' inside.
We can report the discovery was made by the most senior officer in the government the PS – who walked in and caught both nasty shameless miscreants in their birthday suits, bald naked in a chair in the minister's office.
Government sources tell BP, "And this is the third time this consultant has been caught inside the Minister's Office while he was on public business."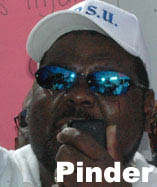 Bahamas Press is calling on the Christie Government to block the miscreants who bring shame, disgrace and scandal in the public. Why pay VAT so these jackasses could sex all day and get none of the government business done.
Government agents on the ground also tell us a number of contracted effeminate fashionistas have been hired in the government ministry. Sources tell us they believe many of them have been so hired to the pleasure of the senior consultant who have been seen using the 'poofters' for fun and frolic at the expense of the public.
Look at the JACKASSNESS we ga pay VAT for?! UNBELIEVABLE!

And while the fashionistas have sex in the government office all day, a report out of that same department alleges that government pensionable employees are being blocked and hindered from doing their work. Something must be wrong with this!
BP wants officials to get to the bottom of this and wonder how did the workers gain access into a Minister's Office while he is on official business out of the country? Do you think they were planting something inside?
We ask what steps has the PS taken since the breach occurred. And we wonder what will be done with the two shameless employees who took off their clothes in a Minister's Office and locked the door! Why are they still on the job?
Boy, all we say is this: We in the Bahamas are in a bad state!
No one is damn safe anymore. Boy, I tell ya – If ya don't laugh, you'll cry!!
We report yinner decide!