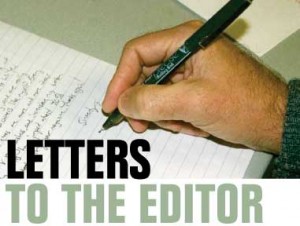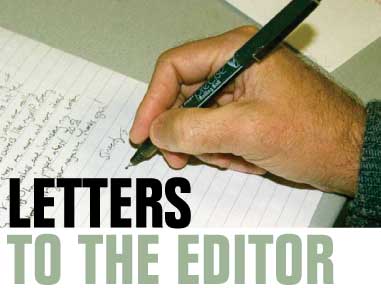 Dear Editor,
This allegation circulating in the public domain that the government is embedding a marital bill into the Marco Amendment is absolutely untrue.
The current Sexual Offences Act already lays out in detail in Section 15 that sexual intercourse with a spouse without consent under certain conditions is an offence. Under the existing twenty-three year old Sexual Offences Act, an offender can be imprisoned for fifteen years for sexual assault of a spouse under the following conditions:
If there is an existing divorce decree at the time of the sexual assault;
Legal separation;
The existence of a restraining order or a court order against cohabitation or molestation of the spouse.
Further, sexual assault by a spouse pursuant to the conditions in the amended Sexual Offences Act can result in the offender being placed on the proposed national sex offenders register; this has absolutely nothing to do with the controversial Marital Rape Law. This Act has been on the law books since 1991 and to date this law has not changed.
Editor, without coming across as trite, I find it necessary to once again quote our local thespian, Dr. Cleveland Eneas: "if you want to hide something from Bahamians, just put it in writing." The referenced bills tabled in Parliament are now a permanent fixture of the Hansard and fully accessible to the public, and yes it's all there boldly in writing.
Yours etc;
Elcott Coleby