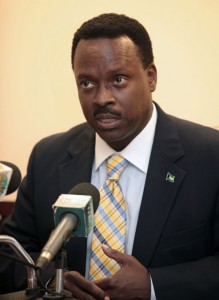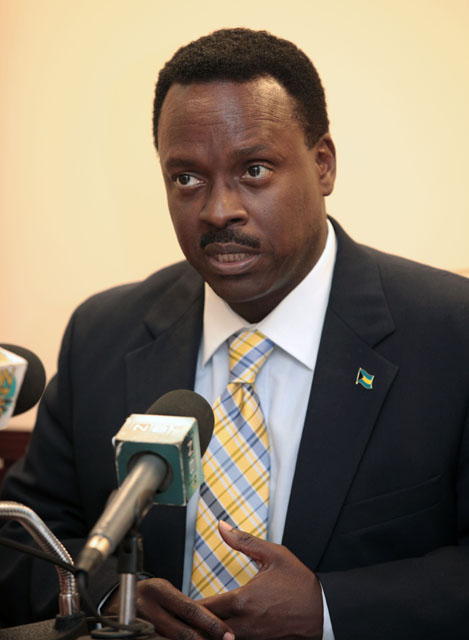 Junior Junkanoo comes to Nassau this Saturday, December 14th and will be held at the new Thomas A. Robinson Stadium from 3pm to midnight. This year will be the country's 26th annual.  Tickets are $10 for general and $20 for VIP seating.
About Junior Junkanoo: The idea of Junior Junkanoo originated in 1987 when members of the National Junkanoo Committee, the Junkanoo Leaders Association representatives of the Bahamas Ministry of Youth, Sports and Culture visited Carnival in Trinidad. They first observed the participation, involvement and integration of Principals, Teachers, Parents, Supervisors and Students at various schools, preparing for what they call Kiddies Carnival, and wondered what it would be like to bring about an idea like this to the Bahamas. Then in 1988, the vision to host the first Junior Junkanoo Parade in New Providence was conceived. At the inception of the Junior Program, the purpose, the objective and rules governing the Parades were defined to continue to promote Junkanoo and other activities connected with the National Cultural Festival.
The Junior Junkanoo Program is an outlet for the extraordinary vitality of Bahamian students and therefore stands out as a means of affirming and enhancing the cultural identity of Bahamians and that the parade itself not only provides exciting entertainment but also serves as a vehicle of cultural interaction between public and private schools.