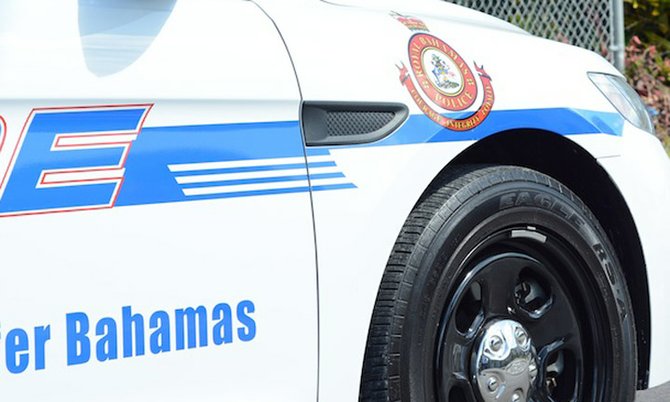 ABACO, Bahamas – Consistent with the Commissioner's Policing Plan for 2016, on Tuesday 23rd February, officers of Operation Cleanup, while in Central Pine, Abaco, arrested a 25 year old male who was found in possession of dangerous drugs namely marijuana.
Officers then executed a search warrant on the suspects residence and discovered a quantity of marijuana and (1) imitation firearm.
Also arrested was the 19 year brother of the suspect, both are wanted for Armed Robbery.