STOP THE CARNAGE! JAIL THE CRIMINALS! ANOTHER FIREARM TRAFFICKER CONVICTED AND SENTENCED TO SIX (6) YEARS IMPRISONMENT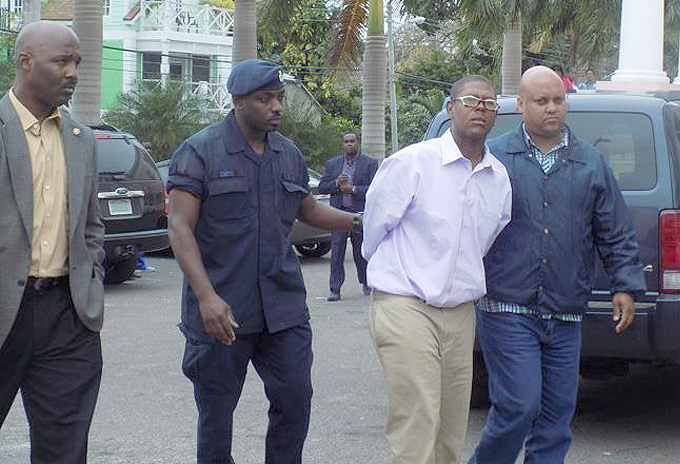 Shamar Ellis was convicted of Possession of Unlicensed Firearm, Possession of Ammunition and Importation of Firearm and Ammunition from the United States today in Court #9 Nassau Street.
Magistrate Joyann Ferguson-Pratt handed down the ruling and sentenced Ellis, who was found guilty to on all counts, to six (6) years imprisonment at the Bahamas Department of Corrections.