Letter writer confirms the sky did not fall as projected by merchants who didn't want VAT!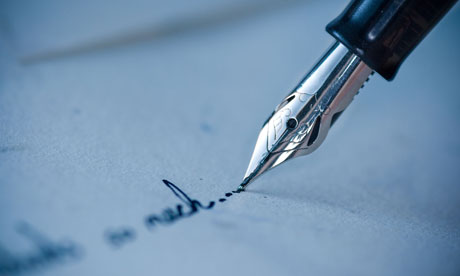 Dear Sir,
I am elated today because I've lived to see the implementation of Value Added Tax and those who bad mouthed it are quiet. Today is the 14th day that VAT has been charged to the purchases of Bahamians and, "WHOPEE!", our country remains in tact.
The naysayers are now all jumping on the VAT band wagon because they have all seen the light and recognized it as a viable taxation system. We, Bahamians, are now ahead of our game and on to bigger and better things. Our National Debt is set to be lowered considerably now as we make yet another mark in the world financial stage.
I don't know about the rest of you, but I feel like how I felt on Independence Day, July 10, 1973 – PROUD TO BE A BAHAMIAN. I'm sitting back and watching our country mature just a little more.
The Progressive Liberal Party did our country good on this one. Special thanks to Minister Michael Halkitis who worked tirelessly on this, also Financial Secretary John Rolle.
We did it! VAT is here!!
Yours etc.
Cleo Sawyer
VAT PSA 14 from King Of Hearts Media on Vimeo.
PSA 18 from King Of Hearts Media on Vimeo.