BREAKING NEWS UPDATE >>>Woman found burned to death with cords inside home is believed to have been killed by her female lover!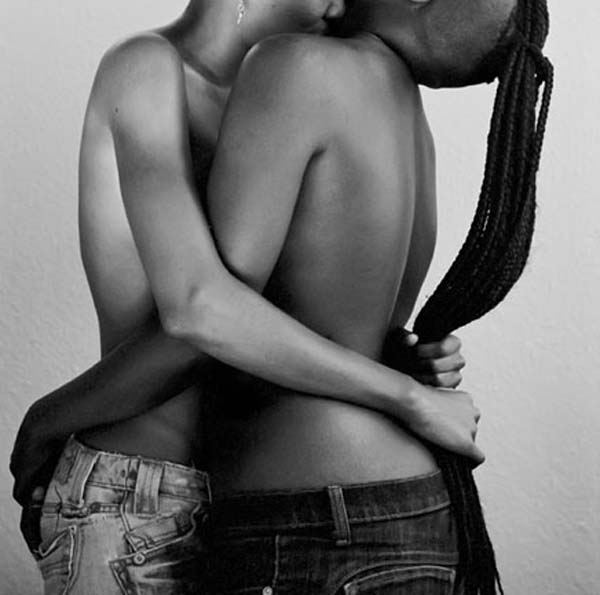 Police holding Gay Lover for murder!
Nassau, Bahamas — Reports coming into Bahamas Press is that the woman, who was found burned to death with the cord wrapped around her neck, was murdered by her lesbian lover. Conclusions are now being wrapped up by investigators BP can confirm.
Bahamas Press' police sources say the lesbian killer is in custody after killing the woman and trying to burn down the residence to cover up her horrific crime [BP HANDS IN THE AIR]. The incident unfolded shortly after 8am Monday morning where police were called to the scene of a house fire.
We can reveal the dead woman is heavily connected in one of the Bahamas' leading political parties, and her father met an untimely demise in a freak accident at Freeport's Container Port a few years ago when a tornado wrecked a crane killing several workers.
The 23-year-old of Millars Heights lived with her lover and their two children and neighbors tell police they were involved in several spats leading up to the victim's death. Dis praying times!
While on the ground in MIllar's Heights BP interviewed one of the neighbours who had this to say:
"That chile wasn't bothering no one," said the distraught neighbour. "That other girl keep accusing her of things and every day it was a problem with them. She was beating her for breakfast, lunch and dinner.
"I don't call myself nosey, but I was listening to hear what was the constant problems about and it seems to me that the other girl thought she was liking one other girl and the warring started from that. These girls too young for all this 'sissyin'! Dis is a Christian Nation!
"They both have children so they must be know what it is to be with a man. I don't understand it. My God! Now one ga be in jail and the other one is dead. No one win that battle. It was all for nothing – and now the churrin dem ga suffer!"
An autopsy is currently being performed on the dead woman to determine if she was dead before the fire was set and to see if the cord around her neck was the cause of death.
All we at BP say – look how the world does trick people! The Boyfriend killing he galfriend. The son killing he Mah! The thief killing the Priest! Dope dealer killing dope dealer! And now the Dykes pulling knife? We gata pray!
We report yinner decide!