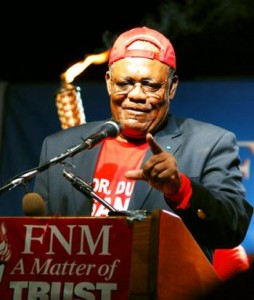 Nassau, Bahamas — Bahamas Press has opened a can of worms at the National Insurance Board, and we are not letting up anytime soon. Since our probe began into NIB uncovering the squander of the Bahamian people's money, management has now kicked into overdrive in a desperate attempt to intimidate workers and keep all information on lock down.
Breaking news now reaching our desk confirms, Algernon Cargill, has installed a new phone system at NIB head office. We are told the Director ordered the change in the phone system just after we forced the cancellation of his exotic trip to Abaco Club at Winding Bay.
"The director ordered a change in the telephone system here at NIB. When we make calls outside the building, we must now enter a code. This code will now ID and monitor all phone conversations coming out of the building," an NIB employee told Bahamas Press.
"They think they could stop the flow of news coming out of the Board, but what desk phone can't do, cell phone will."
Shane Gibson and PLP strongman Philip 'Brave' Davis sparked a probe into NIB as they exposed in Parliament the SCANDALOUS squander of public money at the Board. Claims by both MPs motivated Prime Minister Rt. Hon. Hubert Ingraham to make a boldface promise in Parliament.
Upon hearing the charges levied against NIB Ingraham responded directing the management to respond to the charges. Ingraham said, "The National Insurance Board will be required and I hereby direct them – because they are listening to me – to publicly respond to every single allegation made by him [Gibson].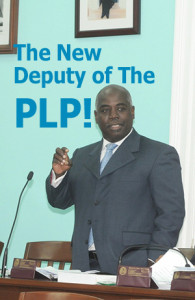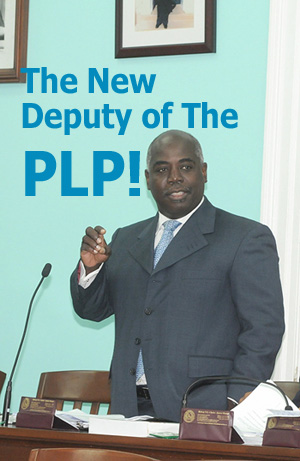 "I will read what they say. I will listen to what they say, and I will speak after that."
However, despite the exposed litany of abuse of public money at NIB, the Prime Minister has yet to honour his word and answer claims of SQUANDER unfolding at NIB.
Bahamas Press demands a public commission to investigate the SCANDALOUS OPERATIONS at NIB. INCLUDING THE CONTRACTS TO KENUTH Knowles, PORKY DORSETT, IRAM LEWIS, Charlton Morley AND Jeffery LLOYD, just to name a few. We call for this Commission to possess powers to prosecute; to send for people and papers to sit from place to place and stop the hemorrhage of funds of funds at the nation's social security institute.
And we ask, why is the PM still all tight-lipped following these SCANDALOUS CHARGES emanating from his portfolio?
WE NEED CHANGE!