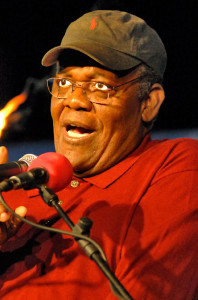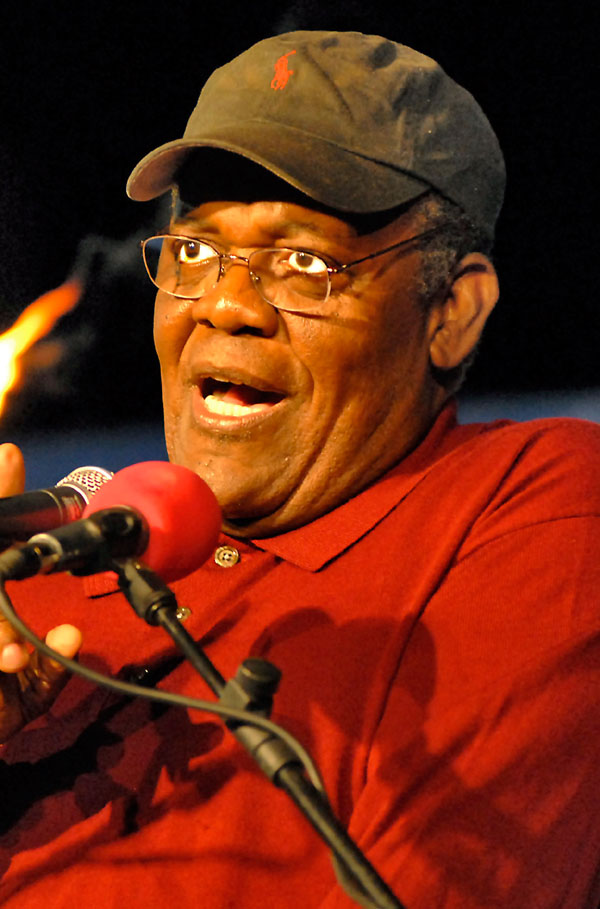 Nassau, Bahamas – Bahamas Press has learnt a senior member of the Free National Movement was paid a 3% finders fee in the transaction of the sale of the 'CASH COW' BTC.
The Ingraham government, which operates in absolute OBSCURITY, is now hiding the facts in the deal between Cable and Wireless from the Bahamian people. We told you a longtime 'YELLOW BRIGADE' member was appointed chief negotiator for Cable and Wireless and yesterday the nation found out who she was.
How did Sharon Brown get working for Cable and Wireless and does the public know who this character is?  SOME PEOPLE HAVE NO DAMN SHAME! However, let's get back to our story.
BP is advised the finders fee in the sale will go to a sitting member of the board at BTC. We call on the government who claims to hide things where the sun never shines to come clean with the Bahamian people even if they must come rough dry. We have also heard rumours that this former Banker may be a long time sweetheart of a Senior FNM MP. Is this true?
• We demand to know who will collect the 3% finder's fee in the sale of the Bahamian public Asset?

• We demand to know what is the total amount to be collected in this deal?
• We demand to know why did the Prime Minister of the Bahamas Meet with the Aga Khan and the King of Spain?
• Did both men have interest in Cable and Wireless?
We call on this WUTLESS back shafting Free National Movement to come clean with the Bahamian people.