SUSPECT ARRESTED IN RAGGED ISLAND FOR CAUSING HARM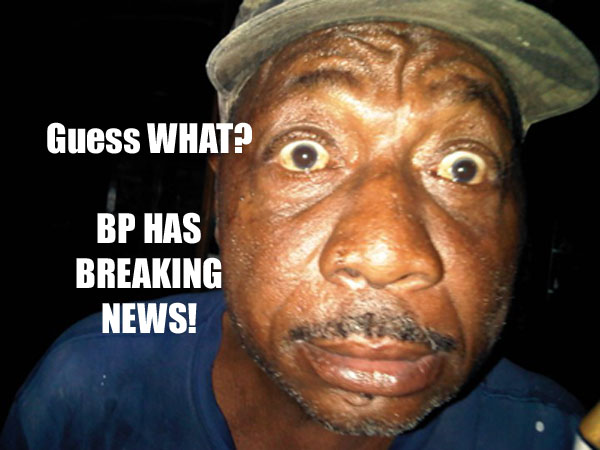 An adult male is in custody following an incident that occurred in Ragged Island Wednesday that has left a woman detained in hospital.
According to reports, shortly before 12:00noon, a woman was struck in her head at Duncan Town, Ragged Island with a hammer by the suspect who is her boyfriend. The victim was airlifted to hospital in New Providence where she is detained in serious condition.
Investigations are ongoing.
Police caught man with 52 Crawfish tails – MAYAGUANA MAN ARRESTED FOR BREACH OF THE FISHERIES ACT
A 42 – year old man of Mayaguana is in custody after he was arrested on that island for Breach of the Fisheries Act on Thursday.
According to reports, shortly after 1:00am, Police and accompanied Department of Fisheries officials acting on intelligence, conducted a search of the suspect's residence located at Abraham's Bay, Mayaguana, where they uncovered 52 crawfish tails. The suspect was taken into custody and he is expected to appear in court to face charges relating to possession of crawfish during the closed season.