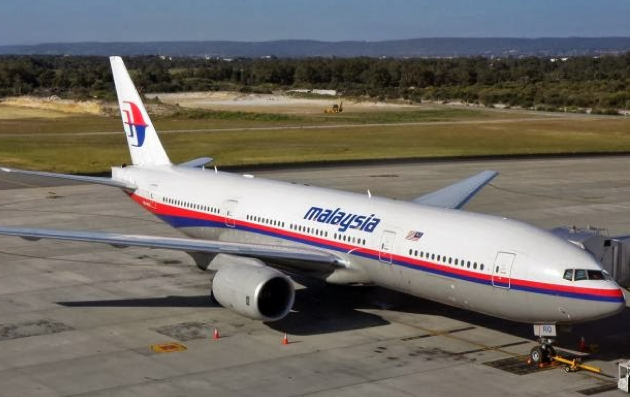 BREAKING NEWS HAPPENING NOW >>>>> Another Malaysian Boeing 777 crashing in Ukraine… We report another Malaysian Plane has crashed!!
(Reuters) – A Malaysian passenger airliner with 295 people on board crashed in Ukraine near the Russian border, Interfax cited an aviation industry source as saying on Thursday.
It said the Boeing plane was flying from Amsterdam to Kuala Lumpur. Reuters could not immediately confirm the Interfax report.