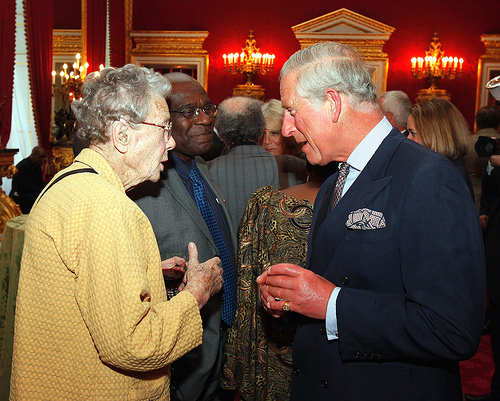 High Commissioner's Condolences to Mr. Michael Lightbourn, former MP and Mr. Richard Lightbourn, MP
I was saddened to learn of the death of your mother.  It was my good fortune to meet Ms. Mallie a year and a half ago when I took up my appointment as High Commissioner for The Bahamas to the Court of St James.
Before she returned home, my contact with her was frequent. She radiated from her personality a charm and sweetness that will be etched in the memories of many.  I know that the impression she left with me was a durable one. She was an inspiration on aging well and gracefully.
She lives in our memory as a kind soul who was a participant in life. Our deepest sympathy to you and your family.
We pray the Almighty God may grant her eternal rest.
Eldred E. Bethel
High Commissioner