BREAKING UPDATE >>> POLICE IN ANDROS PROBE DROWNING INCIDENT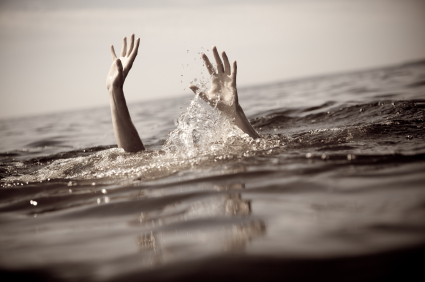 Police in Andros are investigating the circumstances surrounding the death of a 19 – year old man of Bowen Sound, Andros who apparently drowned while on a fishing trip on Wednesday 16th July 2014.
Preliminary reports indicate that shortly before 11:00am, the victim along with five other men was on a  trip in waters just a few miles off Bowen Sound Andros, when he apparently drowned. The victim was taken ashore and pronounced dead by the island's local doctor.
An autopsy will be performed to determine the exact cause of death.
US VISITOR ARRESTED FOR FAILING TO DECLARE
A 60 – year old man of Massachusetts, USA is in custody after he was arrested for failing to declare on Wednesday 16th July 2014.
According to reports, shortly after 4:00pm, the suspect was arrested at the LPIA, US Departure Lounge by Airport Police officers after he failed to declare $40,800.00 in cash to US Customs and Border Patrol officials.
The suspect is expected to appear in court later today to be formally charged.