Minnis talked about the PLP all night, forgetting that he was at an FNM function. The PM might be suffering from "PLP-ITUS" following the big convention last week!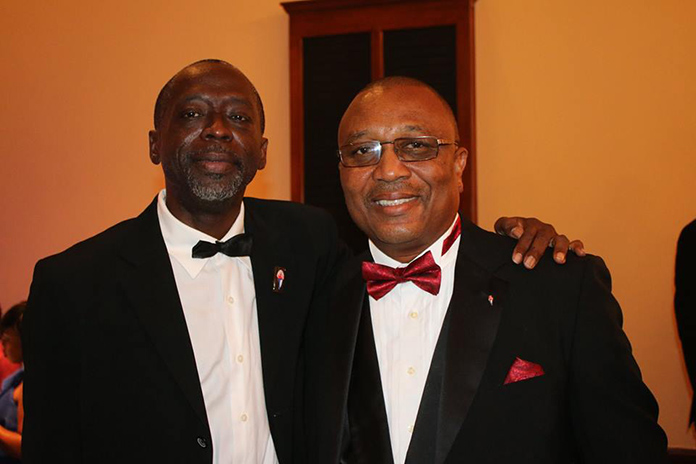 Nassau, Bahamas – Saturday night, as FNM Meritorious members gathered to be honoured, the leader of the Party become intoxicated with the events of the PLP just the week before.
Prime Minister Minnis could be heard in the ballroom talking every line about the PLP repeating Davis…Davis….Davis…Davis.
Some believe Davis took Minnis' nerve last week after he clinched the leadership of the Party and in one night had thousands of Bahamians gathered in a room at the Melia Cable Beach property.
At one point guests thought they were in a PLP rally as Minnis become so obsessed with the opposition.
Some believe Minnis cannot sleep these days as problems are mounting inside his government and defections are now possible as ministers, one by one, become disgusted by the lack of plans by the FNM.
At one point during the Banquet, Minnis shouted "PLP" and a response came from the floor.. "ALL DA WAY!" from a visiting guest who came to honour her friend.
All we at BP could say is, "What in da hell is dis!"