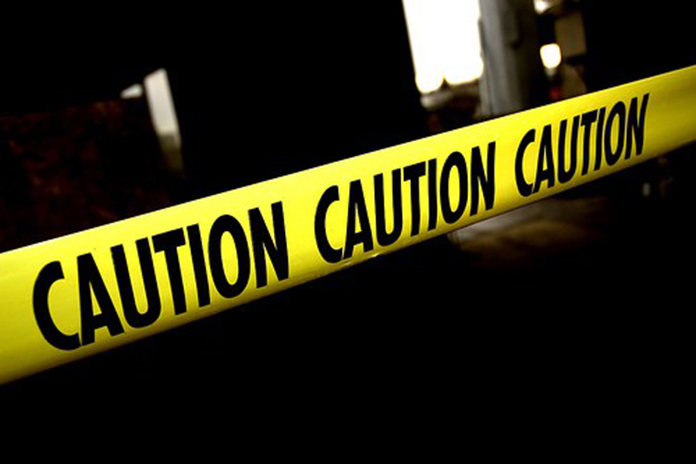 Nassau, Bahamas – Our decent Commissioner of Police SuperCop Dr. Ellison Greenslade will leave the police force officially today and this means online news organizations might not be getting news updates about the happenings around town. So we want you, the citizens, to keep BP up-to-date!
Like this morning we had no update from the police that anything happened last evening, but BP's eyes and ears on the ground will have to become more focussed in addressing news in this community. Only a few good men are left.
Last night a man was left severely injured following a hit and run.
BP can report that an unknown driver around 6:50 p.m. knocked down a male Sunday evening while travelling west on the Tonique Darling Highway just before you reach the Prospect Ridge roundabout.
We can tell you that the driver hit the victim, who was clearly off the main street, dragging his body under the vehicle several feet before the back tires rolled over the man a second time.
The driver of the vehicle then sped off from the crime; leaving the victim severely injured man.