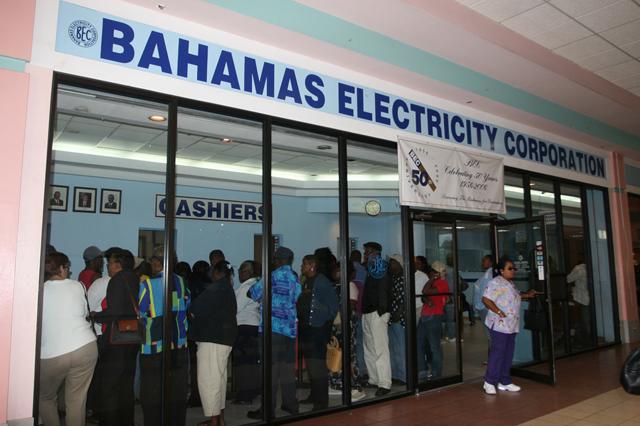 BREAKING >>> Bahamas Press is now learning the entire eastern community of New Providence has went offline some :20 minutes ago.
THE ENTIRE EASTERN CORRIDOR! Now we wonder if the former Prime Minister The Rt. Hon. Hubert Ingraham aka agent #1622 will now address the Bribe situation at BEC, which he presided over when he was in power and have resulted in his purchase of faulty generators at BEC!? WATCH THE SILENCE….
We are also learning that power has been disconnected from ATLANTIS and PI!
8:06pm: We are also learning BPL has suspended power supply in the South Beach community.