Thursday January 21st 2016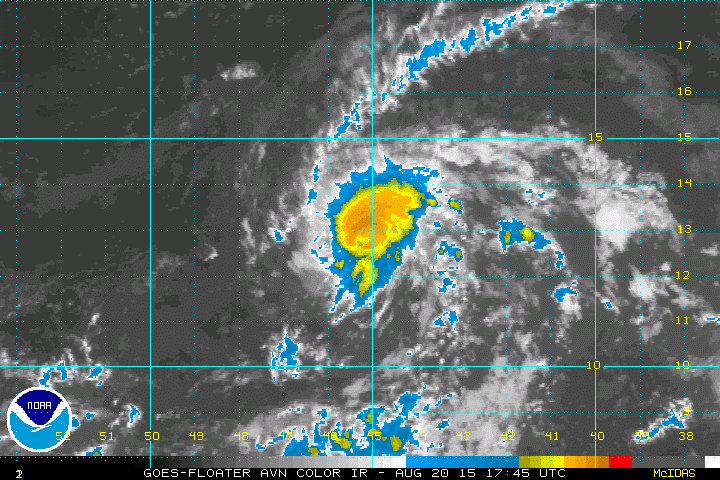 SPECIAL WEATHER STATEMENT
Computer Model analysis indicate that a pre-frontal trough will move across the Northwest Bahamas beginning Friday morning.
Heavy Showers and Thunderstorms are expected to begin Friday
22nd January from morning and last through the evening resulting in flooding especially in low lying or flood prone areas. A few of the thunderstorms may also become severe at times and spawn waterspouts or tornadoes.
Strong gusty winds in excess of gale force are also expected to begin Friday morning and last through Saturday night.
Therefore Residents in the Northwest Bahamas which includes Bimini, Grand Bahama, Abaco, The Berry Islands, New Providence, Eleuthera, Andros and The Exuma Cays should take the necessary steps to secure their properties against these expected strong winds and flooding rains.
Small Craft operators in the Northwest Bahamas are also urged to seek safe harbor and remain in port through Saturday.
ISSUED BY:
Basil A. Dean
Deputy Director
Forecast Office
21st January, 2016 3:30 pm