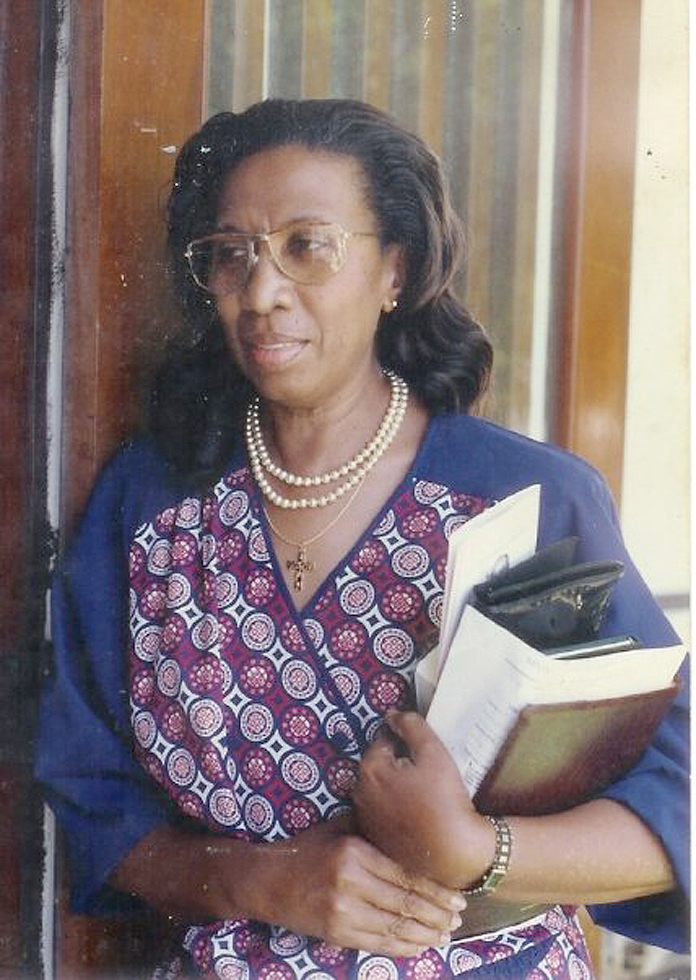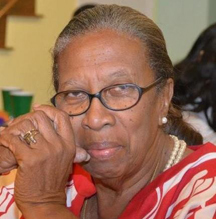 Nassau, Bahamas — If you ever had a birthday sometime before or around the 1980s and had a Conliffe cake, you were a real special kid. Claudia Rousmaner Conliffe, 80, passed away on January 23rd.
Her artistry in cake making created a household brand that gave birth to the cake creativity in the Bahamas.
Long after Conliffe had made her mark in the city and become a businesswoman this writer still enjoyed her creations. Right up to Thanksgiving, there she was reading her newspapers when I came for my usual twist pastry.
She was a giant soul with plenty sweets of love. She was part of our community. She made us special, happy and proud as she delivered bundles of joy into our lives.
Tonight Bahamas Press joins the nation as we bid farewell the 'CAKE LADY' who made the kid in us all feel so special.
Rest Eternal Grant Unto Her O-Lord! Amen!