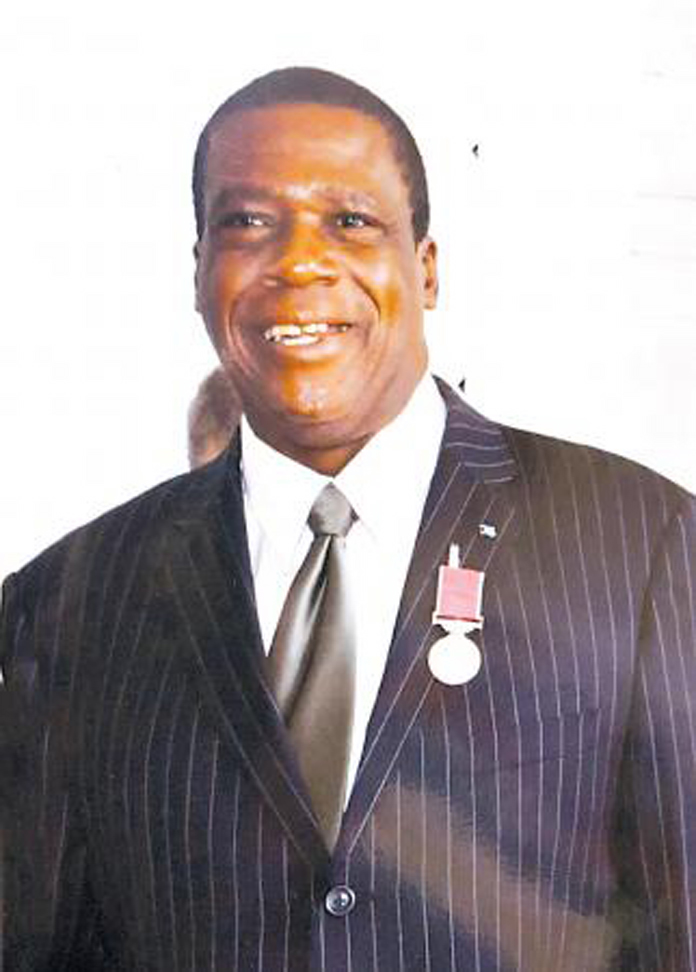 Nassau, Bahamas – The Cabinet Office announced today that a State-Recognized Funeral will be held for Edwin "Wykee" Brown, MBE, J.P., former Senator, on Friday, 5th February, 2016 at 11:00 a.m. at Bethel Baptist Church, Meeting Street.
Further, the body will lie-in-state in the foyer of the Senate, Parliament Square, from 9:00am on Thursday 4th February until the body departs for the church on Friday.
Viewing for the general public will be from 12:00 noon – 5:00pm on Thursday 4th February, 2016.
The general public is invited to attend.