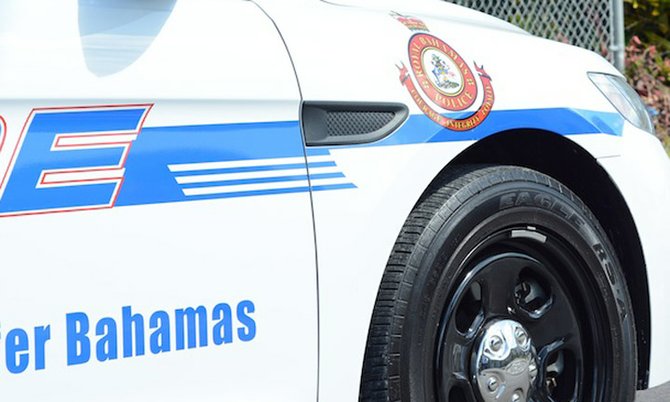 Andros, Bahamas – An ongoing investigation led by the Drug Enforcement Unit assisted by US Drug Enforcement Agents, has resulted in the discovery of three additional marijuana fields in Andros on Monday, 18th December, 2017.
According to reports, shortly after 9:00am Drug Enforcement Unit Officers along with US Drug Enforcement Agents, returned to a nearby area in Owens Town, Andros where they uncovered three (3) marijuana fields. An estimated four thousand (4,000) marijuana plants were uprooted.
Earlier this month Officers and Agents uncovered as estimated 10,300 marijuana plants, from two field in the same area.
No arrests were made in this latest discovery.